Johnny Manziel, a former quarterback of Cleveland Browns, Hamilton Tiger-Cats, Montreal Alouettes, and Memphis Express, is currently a free agent and on a lookout for a new team.
Childhood and high school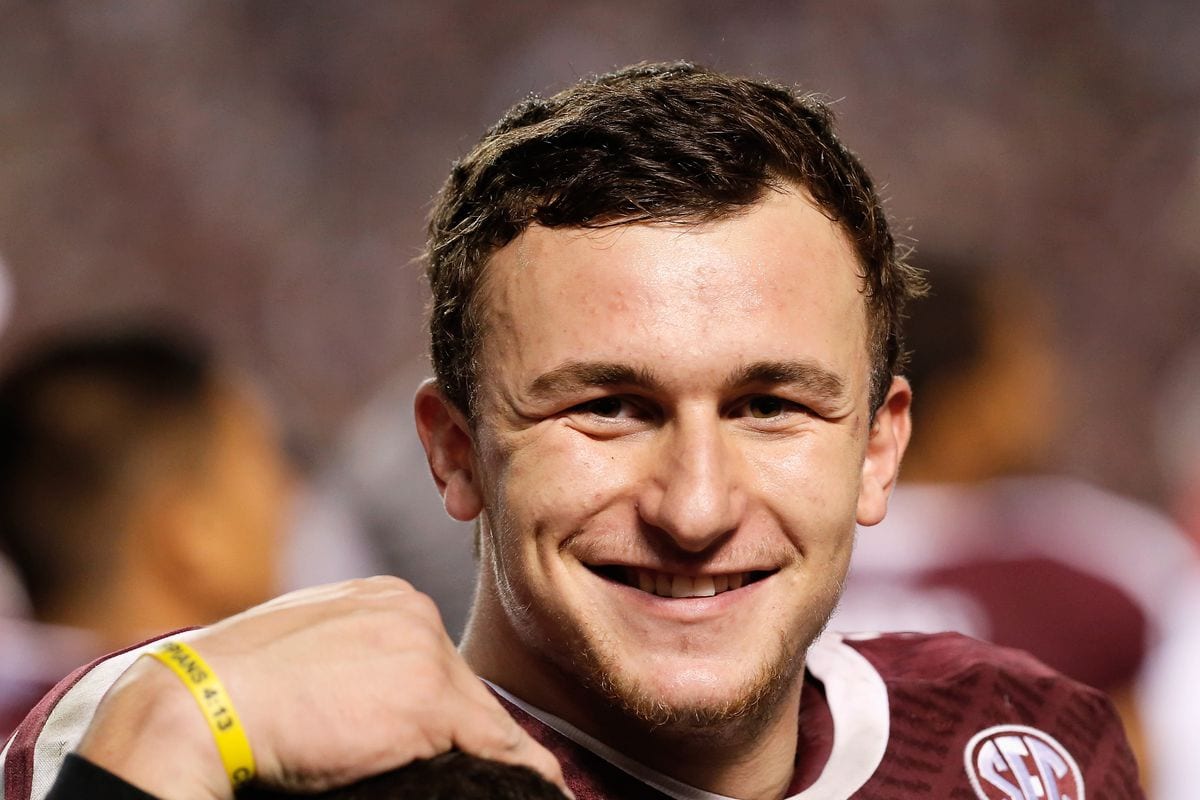 Johnathan Paul Manziel was born on December 6th, 1992, in Tyler, Texas. His parents are Michelle and Paul and he has a younger sister Meri. He enrolled at Tivy High School, where he played football for four years. During his high school career, Manziel switched positions, playing as both a quarterback and a receiver.
He became a starting quarterback in his junior year and was voted All-San Antonio Area Offensive Player of the Year as well as District 27-4A MVP. In his senior year, he won multiple awards, like The National High School Coaches Association (NHSCA) Senior Athlete of the Year in football and Mr. Texas Football.
College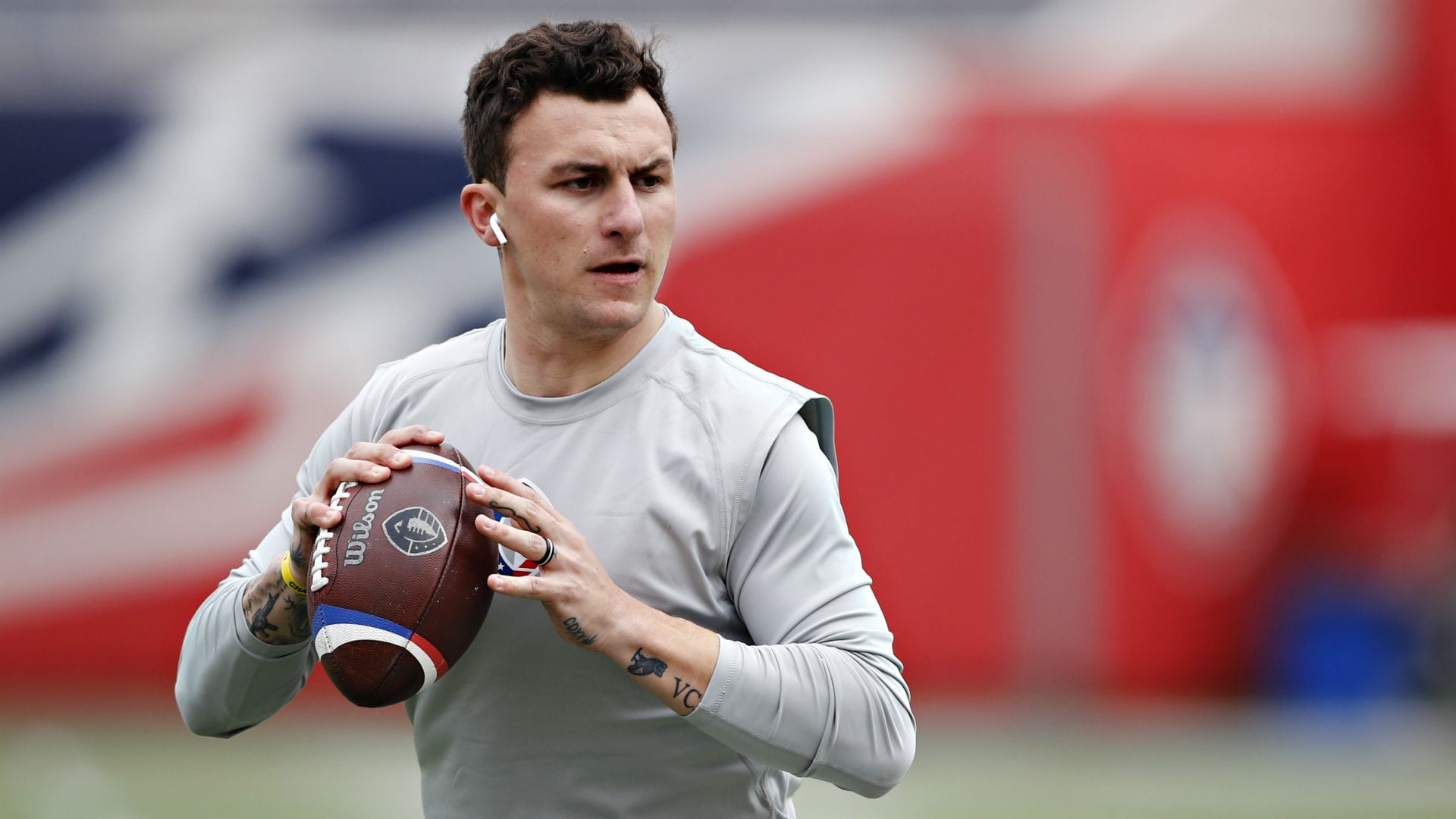 Manziel received offers from numerous colleges across the country, including Colorado State, Louisiana Tech, Stanford, Tulsa, Iowa State, Baylor, and others. Eventually, he opted for Texas A&M. One of the biggest reasons behind his decision was quarterback coach Tom Rossley. To prolong his eligibility, Aggies redshirted him for the entire 2011 season.
During the 2012 season, he broke Archie Manning's total offense record that stood for 43 years, producing 557 yards of offense against Arkansas. The previous record was 540. Just two games later, he broke his record again, with 576 yards of total offense.
Professional Career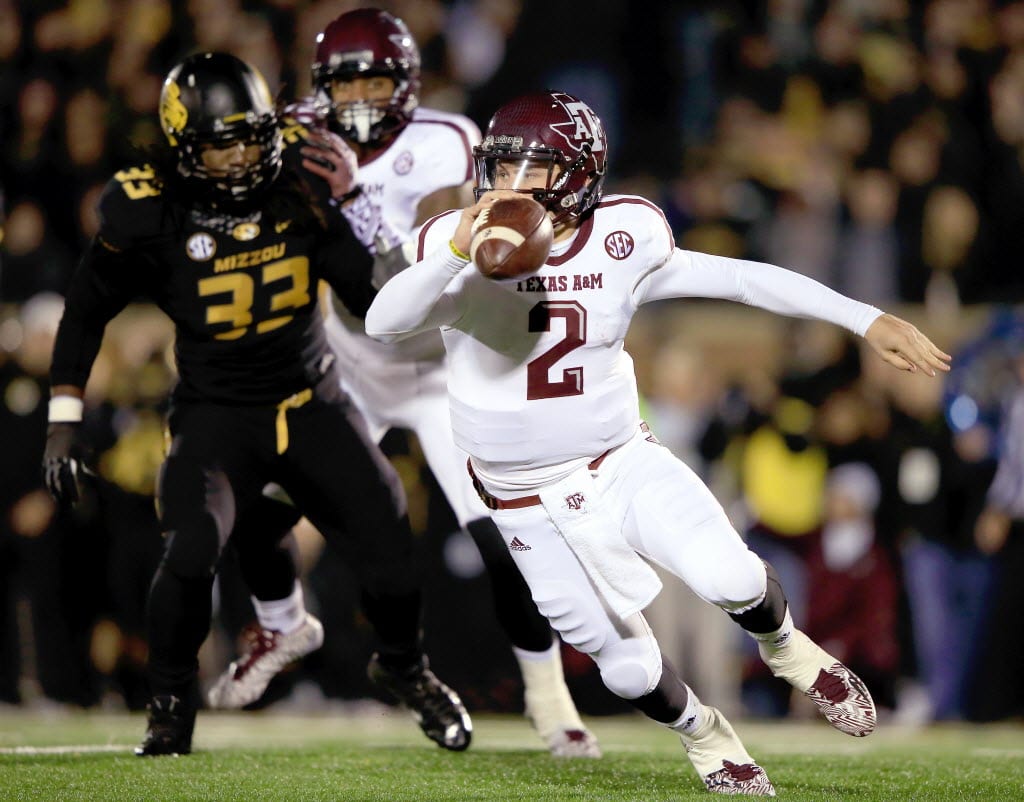 Manziel stayed with Texas A&M for two seasons and declared for the draft in 2014. Prior to the draft, he was projected to be picked in the first draft, maybe even in the top five. However, his antics didn't go unnoticed and he was drafted 22nd by Cleveland Browns. He didn't have a lot of success during his two seasons in Cleveland and amidst allegation of domestic abuse, the Browns released him on March 11, 2016.
After lengthy negotiations, he signed a two-year deal with Hamilton Tiger-Cats, a Canadian Football League team. However, after spending six weeks there without playing, he was traded to Montreal Alouettes. At the end of the season, he was banned from playing in CFL.
Manziel signed next with Memphis Express, a member of Alliance of American Football, on March 16, 2019. However, the AAF declared bankruptcy two weeks later, making all their players free agents.
Johnny Manziel Net Worth 2023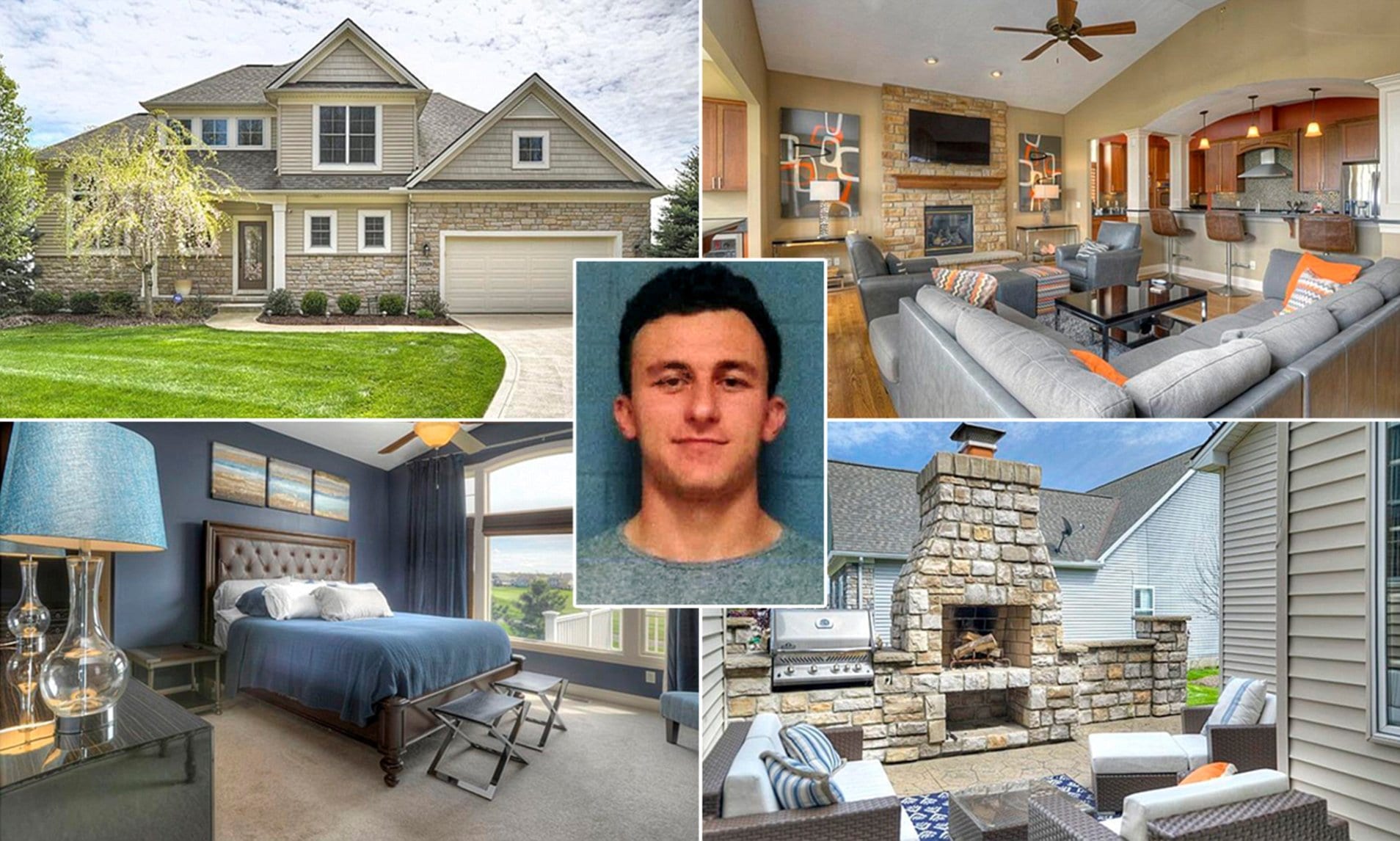 Manziel's career didn't develop the way most experts expected and his earning took a big hit because of that. Johnny Manziel's net worth in 2023 is estimated at $5 million.