Metro Boomin is a rapper, songwriter, DJ, music executive, and a producer from the state of Missouri, United States. He became really popular in a short period of time. The reason for his increasing popularity was the collaboration with many popular names from the industry like Migos, Gucci Mane, Big Sean, etc.
He has been affiliated with several popular labels like Republic, Boominati Worldwide and Freenandz. One time, he was called one of the most looked after hitmakers throughout the world. Some other magazines called him one of the most important, vivid, and original voice in the world of hip hop. If you are interested in learning more about this influential artist, stay with us until the end of our article.
Private Life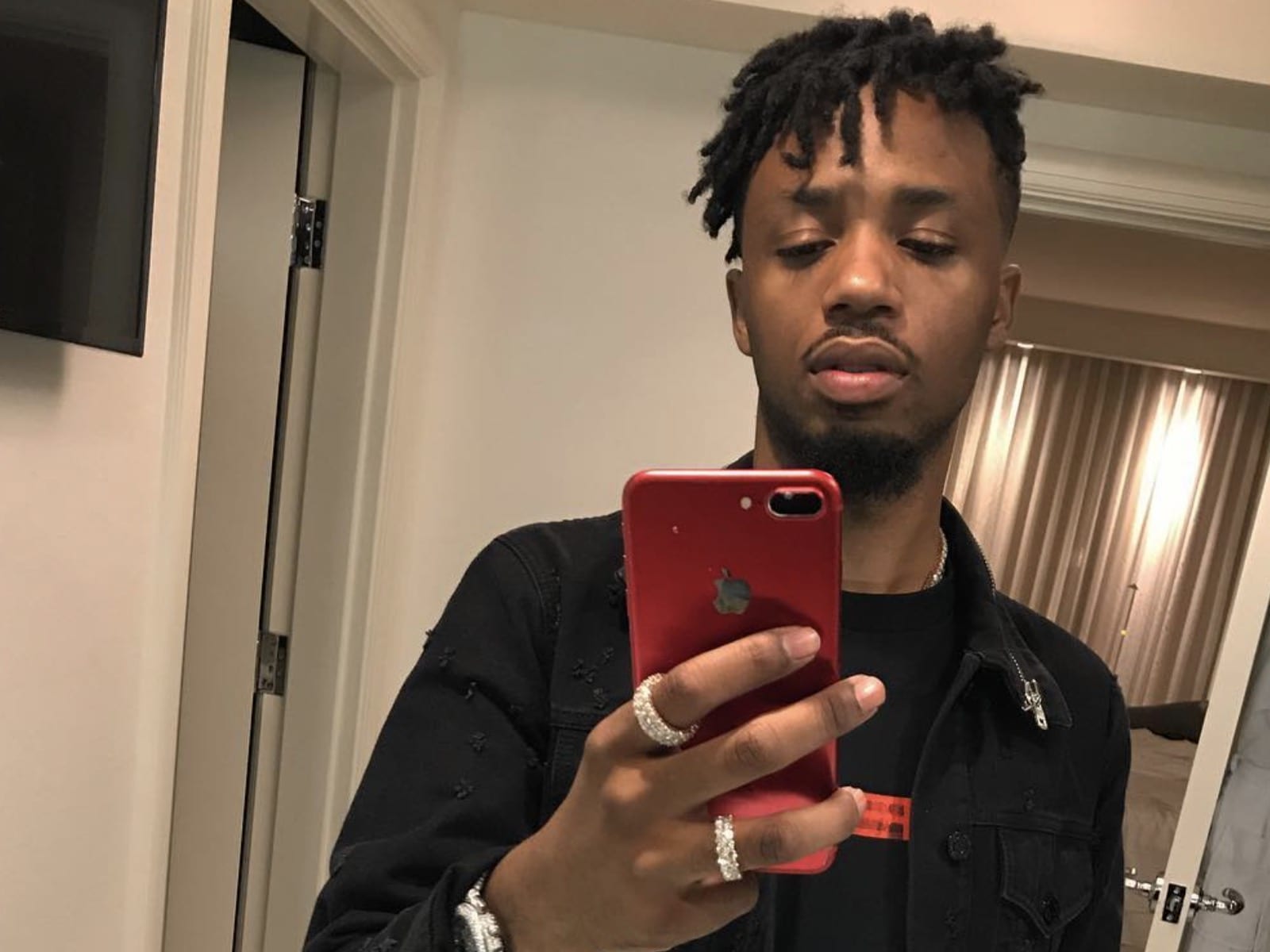 Metro Boomin was born as Leland Tyler Wayne on the 16th of September 1993. He was born in St. Louis, Missouri. Originally, his family comes from Atlanta, Georgia. During middle school, he played bass guitar. Ultimately, he turned to making beats when he was in the seventh grade. According to him, he started working on beats after his mother acquired a laptop and a paid version of FruityLoops.
When he was in high school, he showed an interest in rapping. He combined these two into him rapping and making beats. This didn't last for too long because he decided to commit himself to making beats and producing. His success was achieved through the use of social media like Twitter. He used them to establish a contact and a future collaboration with some of the most prominent names in the hip hop industry.
Career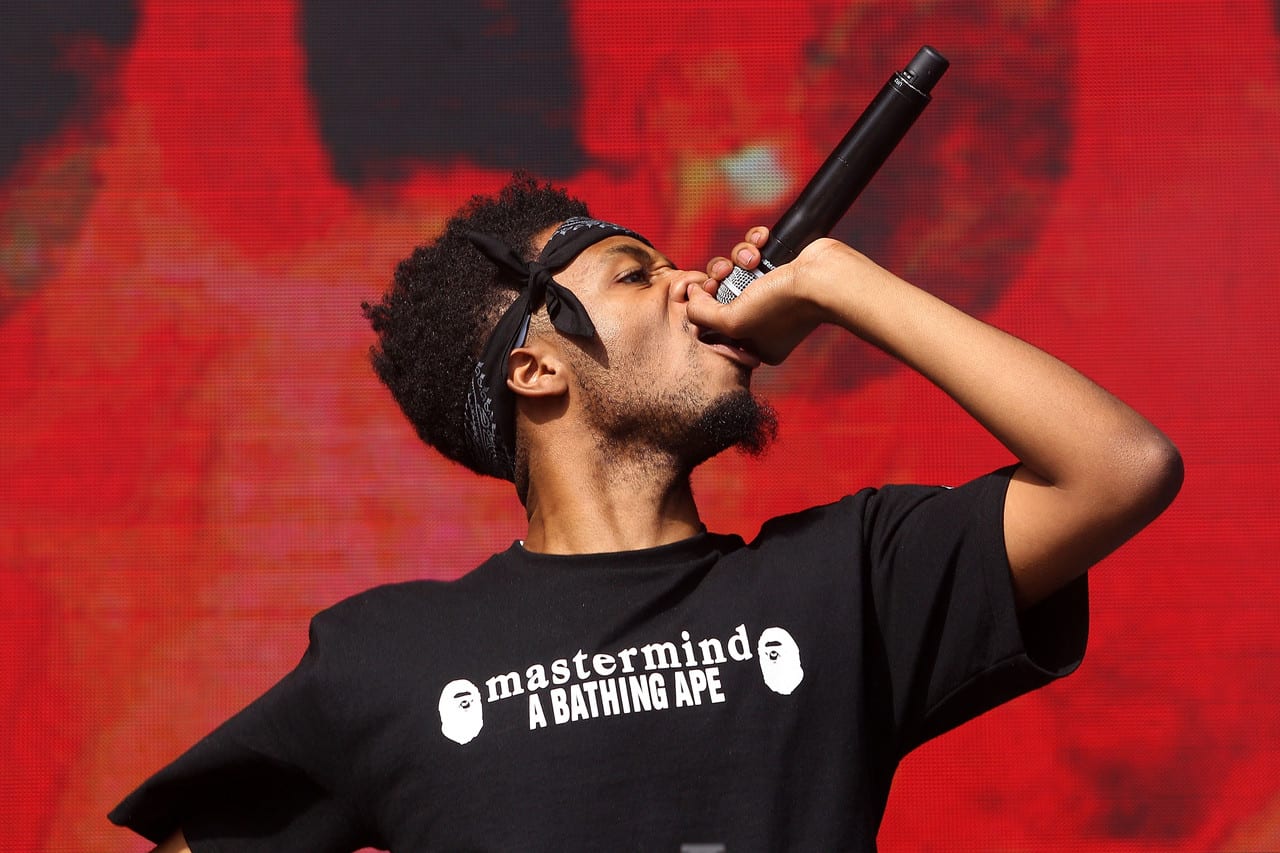 At the beginning of his career, his mother would drive him to Atlanta to collaborate with some of the artists he met online. One of the first musicians he worked at first was Tay Don from Bricksquad Monopoly. Later, he started collaborating with other artists from Bricksquad label like Gucci Mane, OJ Da Juiceman, and many other artists. At some point, he started collaborating with a popular artist Future. Their collaboration continues to this day.
His collaborations with some of the most popular artists made him very popular and sought-after. In 2018, he announced that he will retire from the industry on his Instagram page. Later that year, several billboards with his face and words missing person appeared in New York and Atlanta.
Pretty soon, it was revealed that he is returning to the industry with his solo project "Not All Heroes Wear Capes". This project featured some of the most popular artists of today like Young Thug, Drake, Gucci Mane, Travis Scott, 21 Savage, Wizkid, Gunna, Swae Lee, and many more. Last year, together with Dre Moon and Illangelo he produced The Weeknd's album called "Heartless".
Net Worth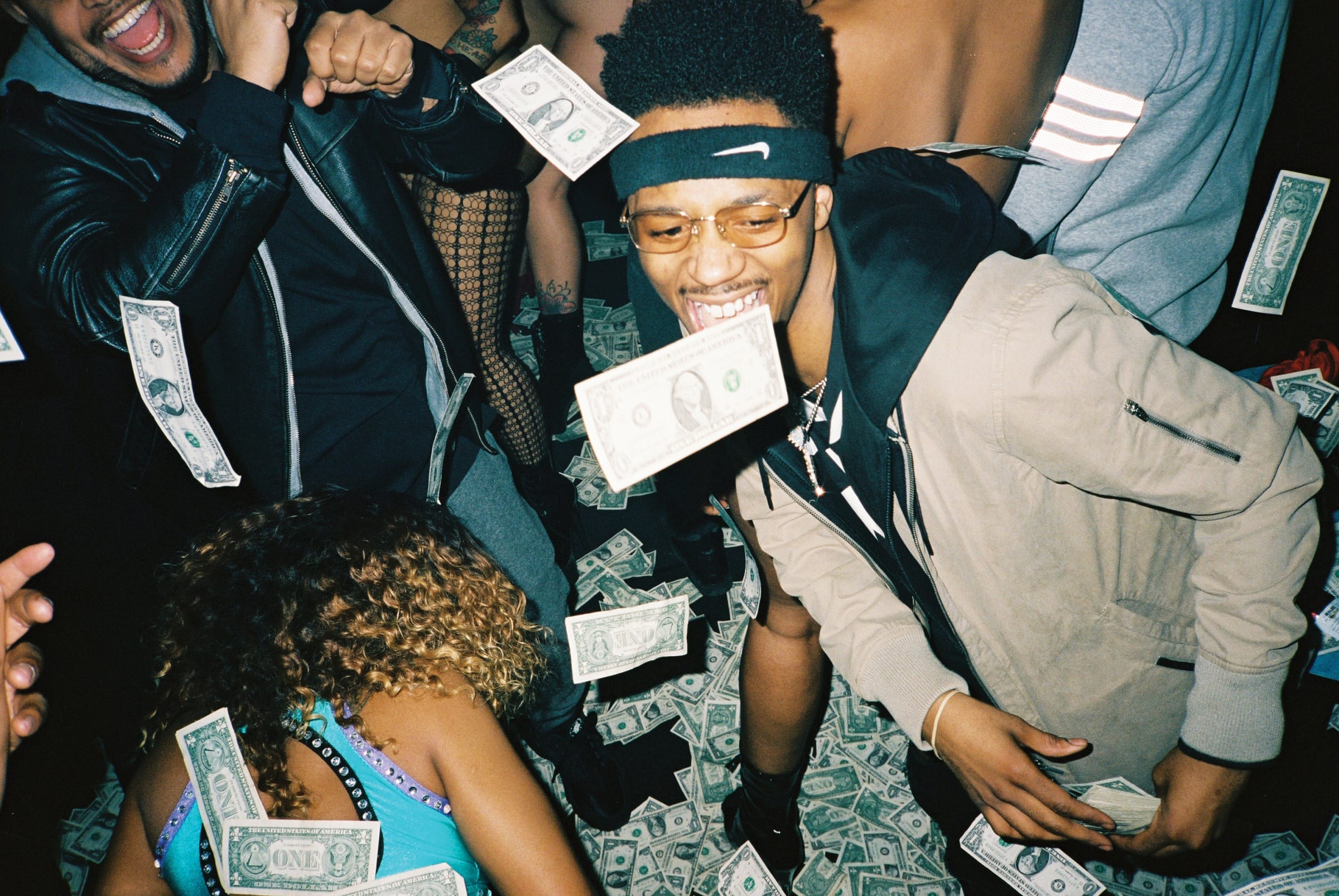 As of 2023, Metro Boomin's estimated net worth is around $10 million. All of his wealth was accumulated because of his work as a DJ and a producer. A part of his wealth was made through recording. He is still young, so we are pretty sure that his net worth is going to continue to increase in many years to come.