In September of 2023, the Kardashian-Jenner family announced that their 13-year run as titans of reality television was coming to an end.
The first episode of Keeping Up With The Kardashians premiered on October 14, 2007. At the time, the Kardashian family were not household names, and their brush with fame had been some ten years earlier, when the late family patriarch, Robert Kardashian, represented OJ Simpson in the blockbuster murder trial of the century.
In 2007, Kim Kardashian was mostly famous for palling around with Paris Hilton and having a sex tape with her former partner, Ray J, leaked to the public. Fast forward to 2023, and the Kardashian-Jenner family have a bona fide empire worth billions of dollars. Here's how they did it.
Kim Kardashian West Net Worth ($900 Million Dollars)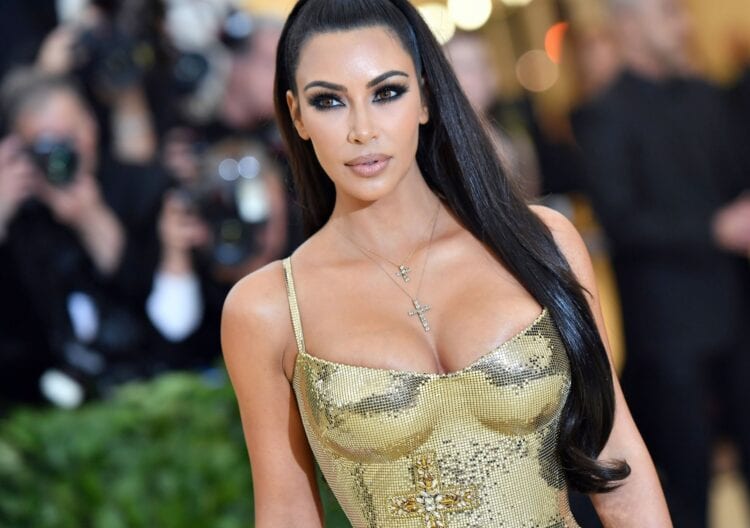 In 2023, Kim Kardashian West sold 20% of her beauty business, KKW Beauty, to Coty Cosmetics for $200 million. This raised her total net worth in the region of $900 million. Out of all the Kardashian-Jenner siblings, Kim Kardashian West has the most diverse range of businesses.
Before stepping into the fashion and cosmetic industry, Kim Kardashian leveraged her image into a mobile game called Kim Kardashian Hollywood. The game was downloaded over 40 million times, and in 2016 the game earned the reality star a cool $71.8 million. After the fever from the game simmered down, Kim Kardashian launched KKW Fragrances and KKW Beauty which accounts for the majority of her fortune. In 2019, the two companies earned Kardashian $100 million dollars. Her shapewear brand, Skims, has also been a big success and continues to pull in the cash for Kim Kardashian. Outside of these business ventures, a single sponsored post on Instagram from Kim Kardashian West will set you back $1 million dollars.
None of this takes into account the fortune of Kanye West, whose partnership with Adidas and Gap, has also launched him into the billionaire club.
Kylie Jenner Net Worth ($1 Billion Dollars)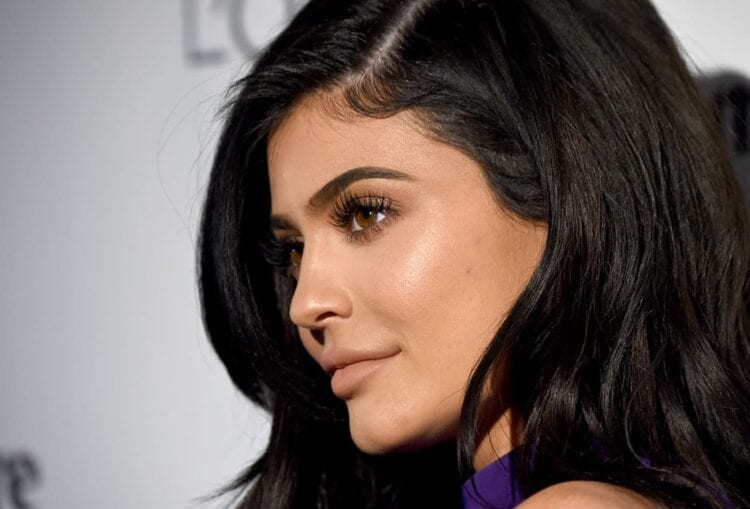 Kylie Jenner is still the richest Kardashian-Jenner in 2023. Back in 2017, Kylie Jenner underwent a seemingly dramatic physical makeover, due to the use of lip injections. The 17-year-old getting cosmetic enhancements drew controversy, and true to the spirit of the Kardashians, Kylie leveraged this controversy into a billion-dollar brand.
With over 100 million followers on Instagram, Kylie launched her signature 'lip kits' online, where they sold out instantly. With heavy promotions on Instagram, the Kylie Beauty Brand became the most popular cosmetic brand around for several years.
In 2019, Kylie Jenner sold a 51% stake in the company to Coty Cosmetics for $600 million. Before-tax, $560 million over that went directly to Jenner herself.
Kourtney Kardashian Net Worth ($35 Million Dollars)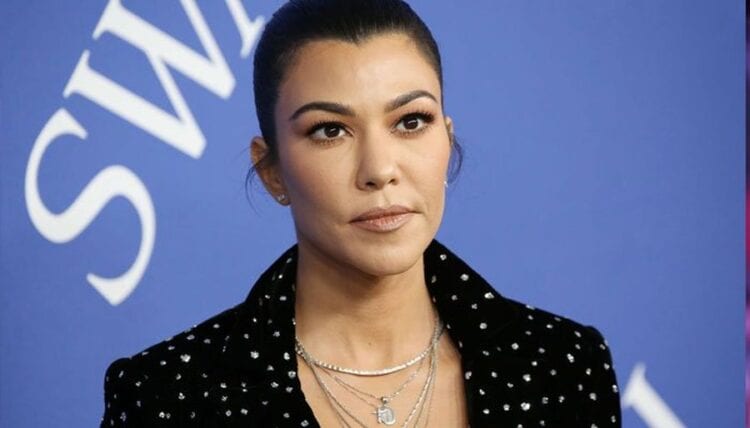 The oldest Kardashian sister has a net worth estimated to be in the region of $35 million dollars. The majority of her wealth has been accumulated from her appearances on their television show, sponsored Instagram ads, and other endorsement deals.
Kourtney Kardashian doesn't do as much sponsored content as her sisters, and has a significantly smaller Instagram following compared to Kim and Kylie. However, a promoted post from Kourtney is still estimated to be worth hundreds of thousands of dollars. According to one industry insider, a sponsored post from Kourtney is upwards of $250,000. Kourtney also has an online lifestyle brand named Poosh and sells products directly from her store.
Khloe Kardashian Net Worth ($50 Million Dollars)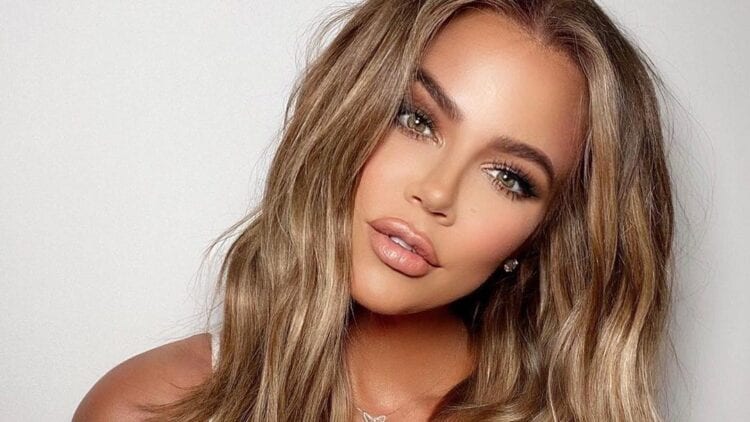 Aside from making money appearing in Keeping Up With The Kardashians, Khloe Kardashian is the co-founder of Good American, a denimwear brand that retails in high-end department stores like Nordstrom, Bloomingdale's, Neiman Marcus, Selfridges & Co, and Harrods. It's estimated that the annual revenue for Good American is $3.6 million dollars.
The brand recently expanded to sell activewear, clothing, and swimsuits, which could end up raking in even more cash for Khloe over the next few years.
Kendall Jenner Net Worth ($30 Million Dollars)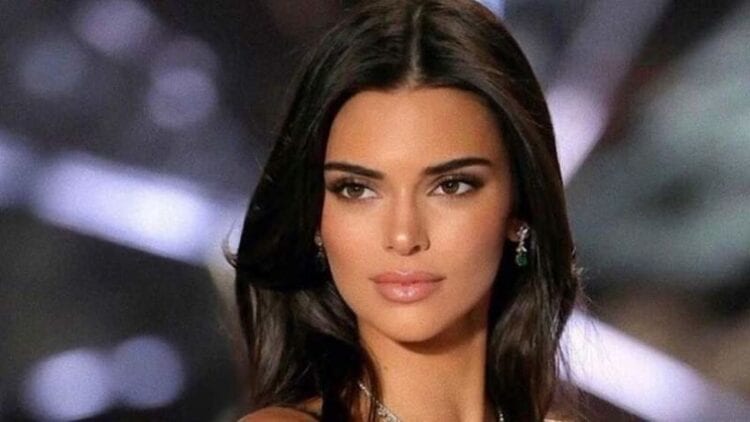 In 2023, Kendall Jenner became the highest-paid fashion model in the world, dethroning the supermodel Gisele, who was the highest-paid model from 2002–2017.
Kendall is the face of countless advertising campaigns and has contracts with some of the most expensive fashion brands in the world, including Chanel, Fendi, Balmain, La Perla, Marc Jacobs, Givenchy, Karl Lagerfeld, Estee Lauder, Pepsi, and Calvin Klein.
In addition to earning a fortune in modeling contracts, Kendall Jenner is a partner in Moon Oral Care, a line of oral products that include toothpaste and teeth whitening products.
Kris Jenner Net Worth ($140 Million Dollars)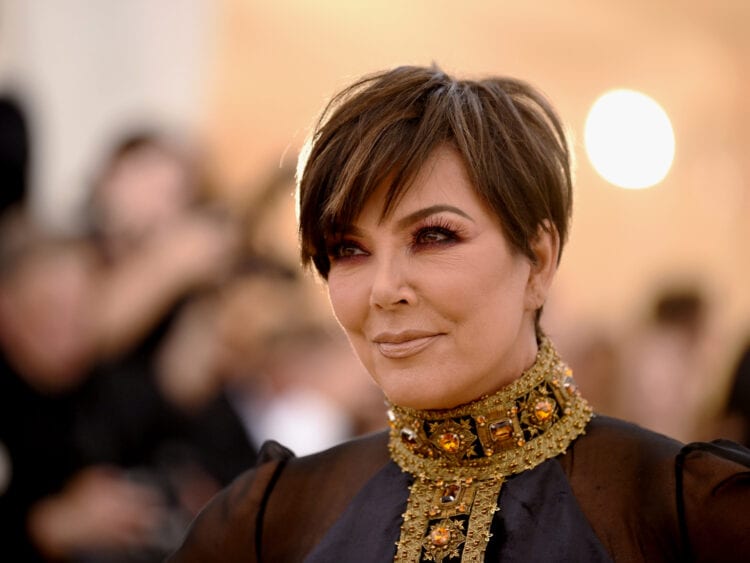 The Kardashian matriarch takes a 10% commission on her daughter's earnings, and it's unknown just how much she actually has, but experts estimate that her net worth is between $90 and $140 million dollars.
As the mastermind behind Keeping Up With The Kardashians and an executive producer on the show, Kris Jenner makes a significant portion of her income from the television show on E! Entertainment Network. But her 10% commission from her daughter's brands is the main contributor to Kris Jenner's net worth. When Kylie Cosmetics sold 51% of its shares to Coty in 2018, Kris Jenner pocketed $60 million dollars from the deal.
Kris Jenner is also a real estate maven. According to public records from Instant Checkmate Kris has owned many multi-million dollar properties in California. The Hidden Hills residence that featured on the early seasons of Keeping Up With The Kardashians was sold for approximately $6 million dollars. She also owns a fleet of expensive cars, including several Land Rovers and a Bentley.
Rob Kardashian Net Worth ($10 Million Dollars)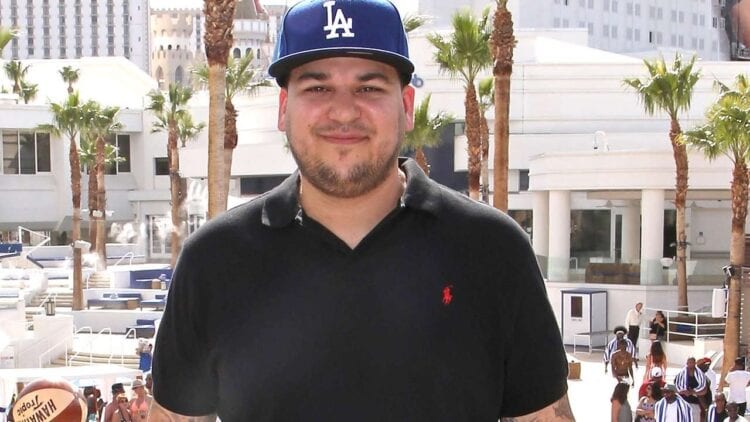 Rob Kardashian has the lowest net worth of the Kardashian family. Rob Kardashian starred in Keeping Up With The Kardashians as a series regular up until Season 14, which premiered in 2018. When Rob Kardashian starred on the tv show, he made a lot of money. He also had a sock company named Arthur George Socks. But since Rob Kardashian left the show, he didn't make as much money as his famous siblings. Rob Kardashian took a hiatus from Instagram, after getting banned for posting revenge porn on the app in 2017. Since then, he's returned to social media but his ability to earn cash through sponsored posts is much less lucrative than his sisters.