Lele Pons is a Venezuelan-American YouTuber, actress, singer, dancer, model, social media personality, and former host of La Voz… Mexico. She first found success online via Vine, quickly becoming one of the platform's biggest stars. She was the most-followed and the most-looped individual before the video service shut down back in late 2016. Let's learn more about Pons' life, career, and earnings.
Early Life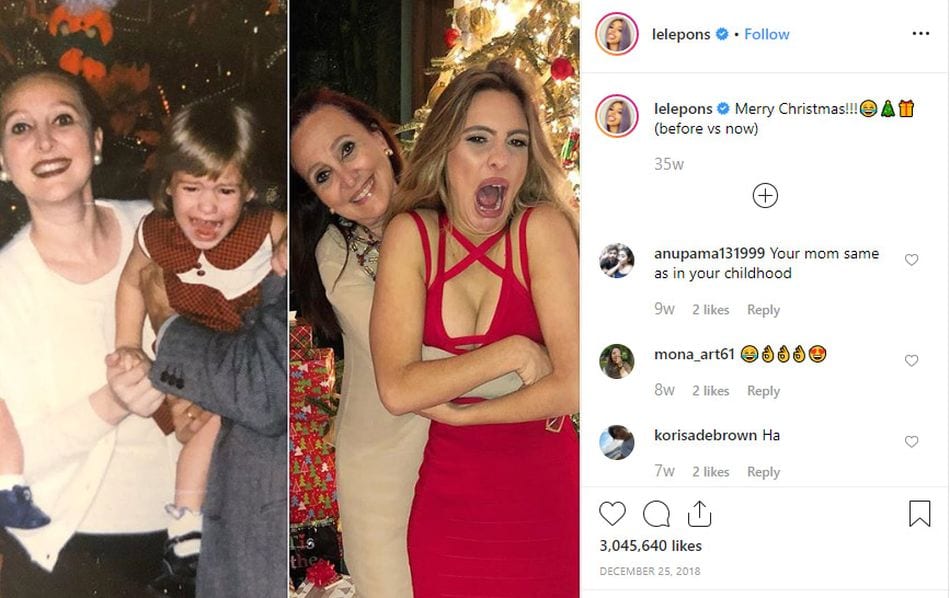 On 25th June, 1996, Caracas, Venezuela, Luis Pons and Anna Maronese brought their daughter Eleonora Pons Maronese into this world. She has a younger sister Raquel. When Lele was five years old, her family moved to the United States, and she grew up in Miami, Florida. She had trouble making friends in high school, and she considered herself a nerd. There were times when she would get hurt just to make potential friends laugh. Apart from having hard time at making friends, Lele said that she was bullied at high school. In 2015, she graduated from Miami Country Day School, and moved to Los Angeles, California.
Career
When she was 15 years old, Lele was given her first phone, and that is when her career actually began. One of her best friends told her about Vine, the six-second video platform where videos would continuously loop until the viewer stopped them. Lele used the platform to showcase her creativity. It wasn't long before she became very popular Viner, and she ever received the title of the first ever Vine star with one billion loops. When Vine shut down, Lele continued producing short comedy videos, and sharing them on Instagram and YouTube. Her YouTube channel has over 15 million subscribers and over 1.7 billion views. Her Instagram account has even more followers, over 37 million, and in 2017 Lele had the most-watched Instagram story of the year.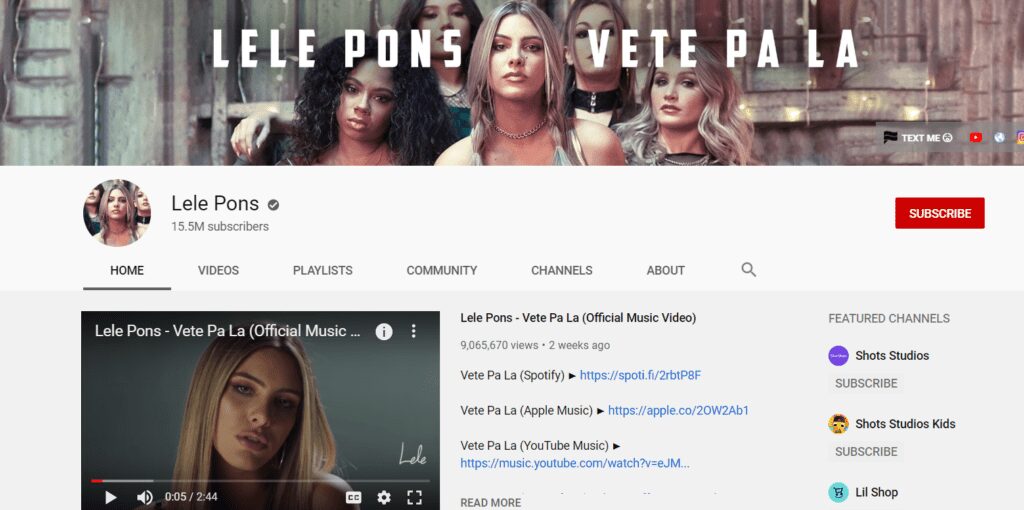 Although she is primarly known for her social media content, Lele has done other work, including taking on some acting roles. In 2016, she appeared as a victim in the first episode of MTV's horror TV series Scream. Same year, she played Callie in We Love You, and The Hustler in Escape the Night. In 2018, she hosted La Voz… Mexico, and also presented the 19th Annual Latin Grammy Awards with Aitana.
Lele co-authored the novel Surviving High School with a New York Times bestselling Filipina-American author, Melissa de la Cruz. The novel is based on Lele's high school experiences.
This young woman is also a dancer and singer, so she appeared in some music videos, including Havana by Camily Cabello, and Downtown by Anitta and J Balvin. Lele's debut single Dicen was released in May 2018. The single is actually a Spanish-language duet with Matt Hunter. This year, she released her English-language debut and her first country song with Jake Owen, Senorita. She also released songs Celoso, and Vete Pa La.
In 2017, the YouTube star became CoverGirl makeup's newest brand ambassador, and same year she walked for Dolce and Gabbana at their fashion show in Milan. She has used her Internet success to launch numerous enterprises. Back in 2015, she launched a jewerly collection UNO Magnetic. In 2018, Lele hosted the 2018 Teen Choice Awards alongside Nick Cannon.
Lele Pons has collaborated with Hannah Stocking, Anwar Jibawi, Juanpa Zurita, and others.
Lele Pons Net Worth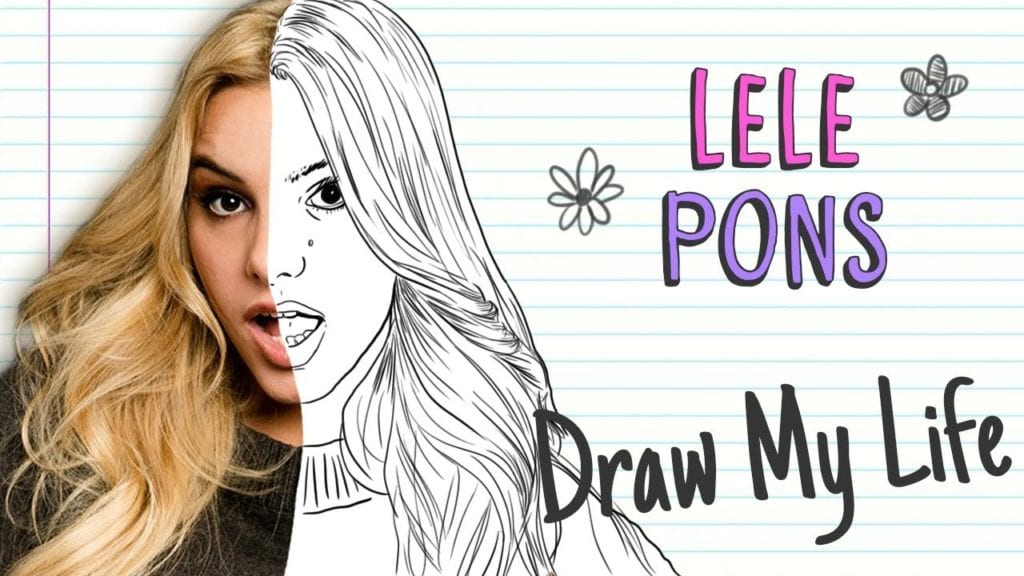 Lele Pons' net worth is estimated up to $3 million, and it is believed that it will grow with years to come.