To all the beginners who are new to the stock market, it is a place where you buy and sell shares of any company. Share market or stock market is an option open for investment. We all have heard stories of Warren Buffet and his successful attempts to make profits from the trading shares. Those stories have tempted us to invest in the shares once in our lives.
Every investor wants to earn a profit through the shares. But it is essential to understand that the share market is not gambling. You cannot gain by mere luck. You need knowledge and experience. We have always believed that investing in the stock is simple. Learning how to create your investments into profitable capital and sustain the position is difficult.
There is no quick formula that can make you the second Warren Buffett, but there are lessons that, if absorbed, can be fruitful in your share trading journey. This article contains all the ways to learn about the shares and stocks faster. Before learning about methods, let us first understand the term stock market: why has it attracted investors for over a decade now?
What is a Stock Market?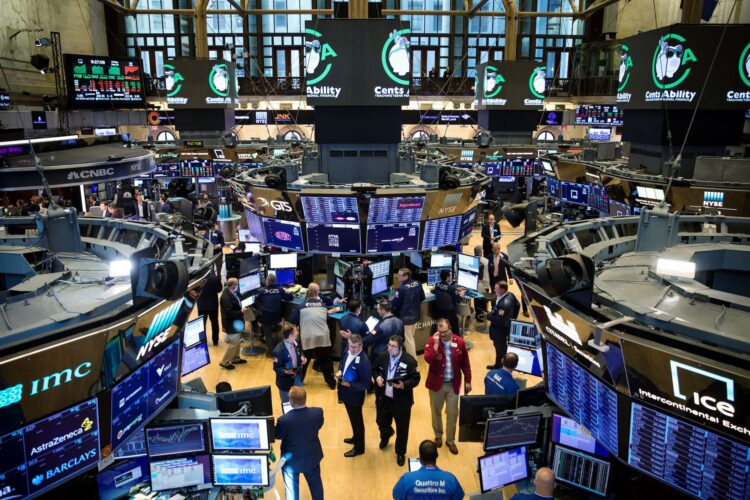 A stock market provides a platform for purchasers and traders to buy and sell shares. Shares are a representation of the control of any company.
Companies introduce the shares of their company to allow users to contribute to the capital and become owners.
The stock market is a regulated market that ensures the purchase and sale of shares.
When you invest in the shares of any company, with every count in their growth, you earn profit. With the development of industrialization, every company has the prospects to grow. Hence every investor has the possibility of making a profit. It is one reason people have been investing in stock markets and yearning to gain experience in them.
Ways to learn Stock Market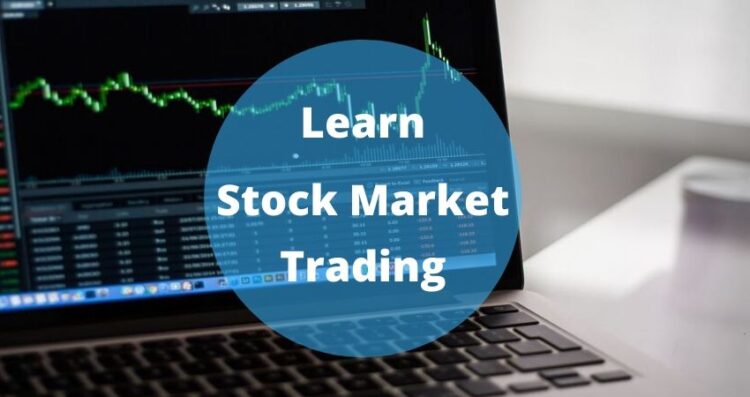 If you are new to the stock market, its jargons, and processes, here are a few simple ways to dive into the basics.
Youtube Videos
There are various informational YouTube videos online which explain the stock market. Even 10-20 minute videos can teach you more than a book. Visual effects have always been steps ahead when it comes to learning. They teach you how to create and operate trading accounts. They let you know the basic terms essential to understanding while trading.
Every investor has a question when he starts trading. It perfectly answers all the questions through the platform.
Stock Trading Courses
There are various 10/15 day courses through which they teach you all about the basics of the stock market, how to invest, how to open a trading account, and complicated words used while trading. Now the courses may be free or paid. Either way, it provides individual attention towards the training of a student. Unlike free platforms like YouTube, this option allows the learner to ask for quarries and issues if he gets stuck somewhere.
Various online courses allow the learners to gain practical knowledge. They get to invest in a demo Demat account and learn how the actual trading works. The paid courses may seem like a cost now, but it is an investment that you are making on yourself. This knowledge will pay you back in many ways.
Online Educational Websites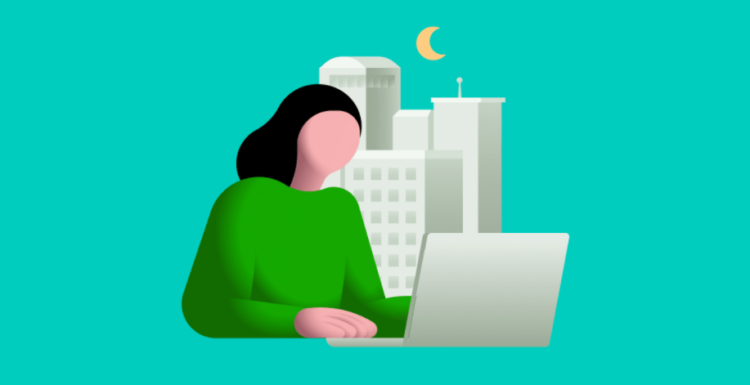 Various online websites regularly put articles on the stock market and its basic terms. We have pointed out some dedicated websites that provide regular learning for beginners in the stock market.
Investopedia.com – The site is one of the most trusted websites for investors. It provides information for any question lurking in the minds of the investors. It also contains a list of glossaries that comprises the meaning of any technical term which might become a hurdle in your learning.
Karvyonline.com – This website is an online stock for information on a collection of investments. They have developed their community of investors, who learn together. They help each other with whatever additional information they have. It provides learning for both beginners and advanced stages.
Zerodha.com – It is a trading platform that is an Indian broker. It is a startup that provides investors with an affordable trading experience. It has a feature that yields free stock market education for beginners on its official website. The course is free of cost learning opportunity helping the rookies to gain experience in trading.
Groww.com is another famous platform for gaining information about the stock market. The website allows tutorials for investors of shares, mutual funds, and debentures. The website is renowned for investment tips on mutual funds but can be helpful when investing in various investments of stocks, fixed deposits, and gold bonds.
Demo Demat Accounts
Various trading brokers provide a demo trading account before opening an account. It allows the traders to experience the actual trading before actually investing. The demo account presents virtual cash, which grants spending on shares. This virtual investment has dual benefits. It serves the users to understand the trading platform and learn to invest without using actual money.
You can always ask the brokers to provide demo accounts before opening a registered account. It shall allow you to understand how the stock market functions and how they trade on various platforms across India.
Learn to trade through various trading platforms with advanced learnings.
Conclusion
Having a clear idea of the stock market gives a clear picture of which direction your investment shall move. Knowledge here is imperative. Unknowingly, investing in the stock market can prove dangerous for your hard-earned money. Search for answers on how to invest in the share market. What makes the prices of shares of a particular company rise or fall?.
What are the determinants of the price of a share? Why and how does a company issue share?. There are so many questions. Only when you get all the answers will you advance to a level beyond beginner.