It seems like uploading any kind of content on YouTube is days earns almost 0 views. Why is that and how does one earn more of them? Well, read through this article and you might understand why and learn how to get those views you are looking for.
There is no argument against the fact that YouTube is the single most successful, popular, and of highest quality video uploading website. This is the place where you can find videos on almost any topic. You can find things for DIY, tech reviews, car reviews, tips for raising a child, teaching your dog new tricks, and anything else you can imagine. Sure, there are other alternatives such as Vimeo or DailyMotion, but they come nowhere near to what YouTube is today.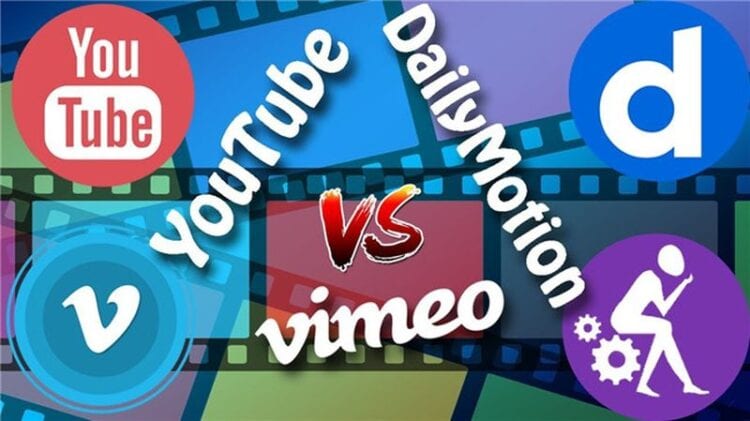 However, considering just how big this platform is right now, becoming a successful content creator on it is very difficult. There are probably more than 800 million users on this website and at least half of them upload one video a week. In fact, YouTube claims that there are more than 500 hours of content uploaded every single minute. Just wrapping your mind around that fact is almost impossible.
So, should you give up on the idea of becoming a successful YouTuber like Pewdiepie, Linus Tech Tips, or Mr.Beast? Is the era of making money out of this platform gone? Can it only be used by those that already have a following? Well, I think you will be glad to know that it is still possible to get a lot of views on YouTube and earn a lot of subscribers too.
But, the path to success is never easy and never has been. You will have to put in some effort, some of your time, and sometimes even a little bit of money if you want to get more views on your videos, especially in 2023. Worry not, because, with this guide, I will show you how to achieve more views on all of your new uploads.
Use better thumbnails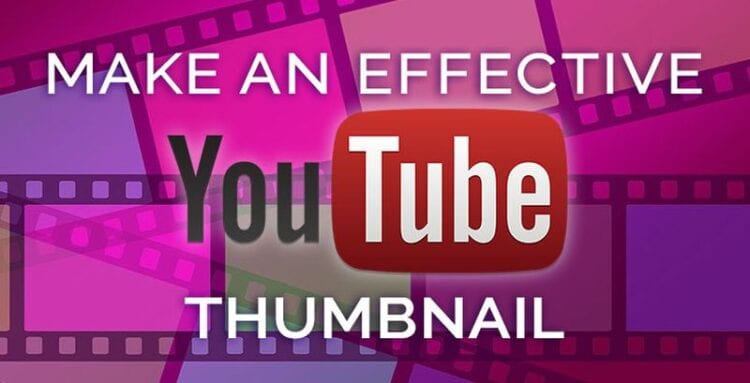 I am sure that you have heard of the saying "first impressions are always the most important". That term or saying is very true and it also applies to the YouTube community too. Viewers are scrolling through the website and are looking for something that will attract their attention. Whether this happens subconsciously or consciously, it does not really matter. Your goal should be to get the attention of a certain audience.
So, what is the first impression on this platform? The answer to this question is the thumbnails. The thumbnail is the first thing you see for every video. You see the image and then you see the title. Once a viewer combines these two elements, they decide whether they are going to click on the thumbnail or not.
However, making good thumbnails is not easy. It requires a lot of practice and good skills in Photoshop. But, that should not worry you because a lot of today's YouTubers learned Photoshop by themselves. With enough practice, I am sure you will get the hang of it.
There is also another important factor you have to consider. That factor is the colors you use in the images. To pull even more attention to your content, you will have to use the right colors. Many experts claim that blue, orange, green, and yellow are the colors that attract the most attention, especially on YouTube. I cannot exactly tell you whether this will work for your content, but you can always try and find out.
Purchase views
This is not exactly a free method, but it is one of the easiest and fastest ways to obtain viewers. It is not expensive, but if you don't feel like spending money, you can skip to the next tip.
Yes, you heard me right. The easiest way to get more views on your videos on YouTube is to buy them. Yes, that is a real thing and a lot of content creators on this platform use it. It may seem unfair, but it is actually completely safe and legal according to famousfollower.com. This is within YouTube's policy, so you will not have to worry about losing your account or something like that.
­­­ Make your title more intriguing
Like I mentioned before, the title and the thumbnail are the two elements that create the first impression. This means that your goal should be to make the thumbnail as best as you can and create a title that will be intriguing to your audience.
How does one achieve that? Well, the easiest way to achieve that is by being straightforward. People want to know what the purpose of your video is. If you do not explain the purpose of your title, the audience will not want to waste the time with it.
There are some guidelines you will need to follow when it comes to titles. Do not make them too long, be creative, use brackets if you can and make it clickbait (if you want). Keep in mind, clickbait titles can cause a bit of backlash, so be careful with it.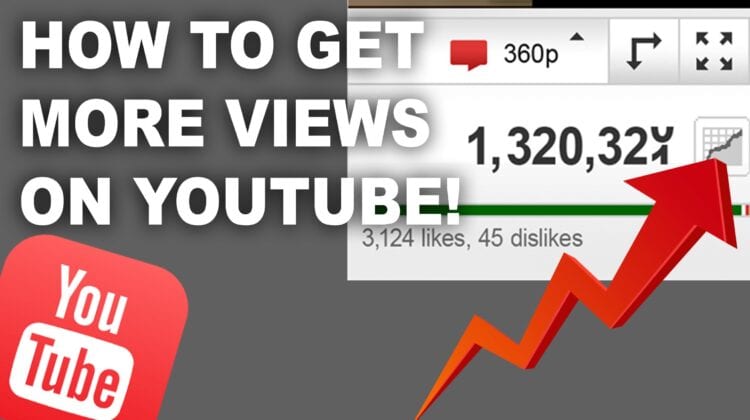 Use the right tags
Whenever you go through the process of uploading a video on his website, you probably have noticed a blank canvas on the bottom labeled as tags. This is an essential feature that you have to use every single time you upload a video, especially if you want more views.
By using tags, you help the platform and the audience to find your videos with no effort. You are basically optimizing your content for these search engine on YouTube. In other words, you have to use tags that are related to the content that you are portraying. For example, if you are talking about cars, you will need to tag keywords such as cars, vehicles, technology, and so on.
Collaborate with other users
Another easy way to pull in more views on your videos is by working with another, more successful user on this platform. If they have more subscribers than you, the next time you make a video together, they can link your channel to their audience. Their subscribers can become your subscribers and vice versa.
It is obvious that it is still very possible to obtain a lot of views on YouTube these days and there are many different methods to do that. Try any of these methods I mentioned above and I am sure that you will start getting more views on your content.