If you type 'greatest federal states in United States' in your browser, there is no doubt that California will be on the list. Regardless of population or surface area, California is a really big state and at the top of the lists. However, the Golden State also ranks at the very top of the states when it comes to wealth and industrial power. California is definitely one of the richest states in the United States, first of all, thanks to a strong and developed industry.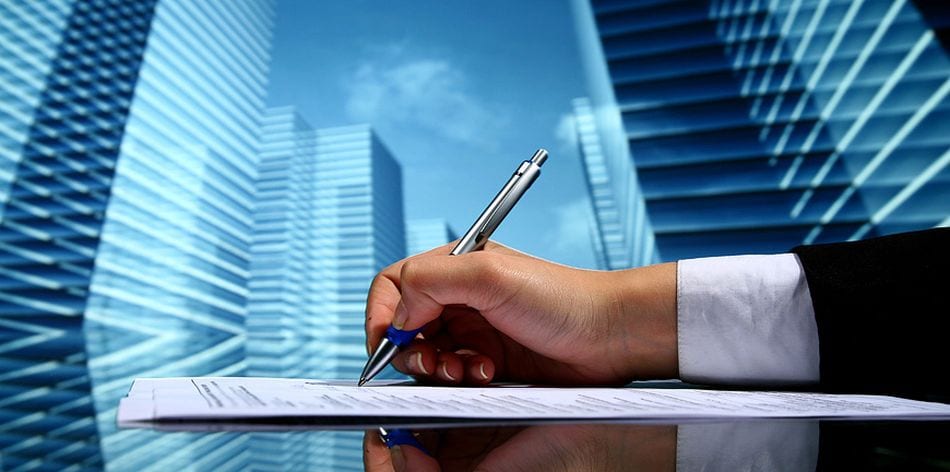 Literally, whatever industry you may think of, California has its 'representative'. For example, the film, technological, tourist, agricultural branches, all of them are extremely developed. This means that the standard of living is really high as well as the wages. Certainly, the largest city in this federal state is Los Angeles, while it ranks second when it comes to the United States. This city is one of the best places for all who want to find work and make money.
If you are new in the city, you need to know some things to help you fit in easily. Currently, the highest paid jobs in California are related to medicine (anesthesiologist, oral and maxillofacial surgeon, psychiatrist, gynecologist, etc.). However, no matter what job you do, you must always be aware that America is a land of opportunities and that you can always profit from your knowledge, skills and talent. Los Angeles is definitely a great place to pursue your dreams. Given that California is one of the states with the highest minimum wage, the situation is even better.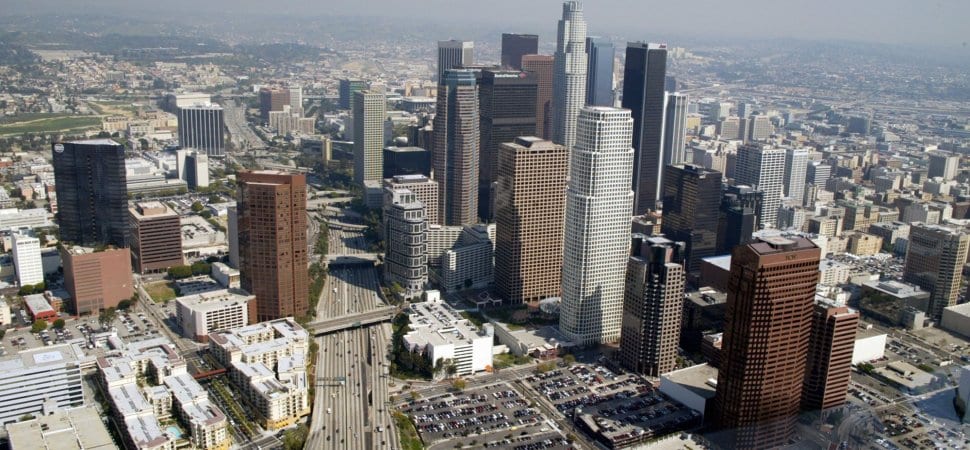 Looking back a few decades, we can easily conclude that this state has really made a lot of progress. For example, over 70 years ago, in the year of 1947, the minimum wage was $0.65. Today, the residents of the Golden State, and therefore Los Angeles, can say that they are at the top of the list when it comes to minimum earnings. The first time the minimum wage exceeded $10.00 per hour was in 2017. From that moment on, this number increases every year and is determined based on the number of employees.
For example, at the federal level, the minimum wage is $7.25 and that has not changed for more than 10 years. When it comes to the state level, California currently has a minimum wage of $11.00 per hour for employers with up to 25 employees, while for those with over 26 employees, it is $12.00 per hour. When it comes to Los Angeles, the minimum wage is called local, which means the city authorities determine it. In the City of Angels, the minimum wage for 2019 is set at $13.35 for employers with 25 or fewer employees, while for those with more than 26 employees, this figure reaches $14.25. However, the price will soon increase as from January 1, 2023, there is a change in price that happens every year. This means that the minimum wage for employers with fewer than 25 employees will be $14.25, while for companies with 26 or more employees, it will be $15.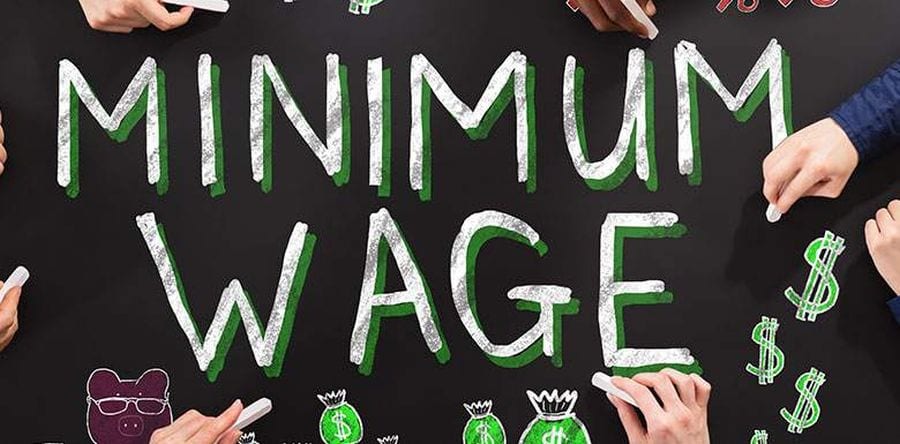 This is really great news for everyone, no matter what job you can do. California and Los Angeles are definitely the right places to go there if you are looking for a regular and good paid job. Currently, there is greatest demand for occupations such as miner, web developer, statistician, pipe insulator and cartographer. If you have the necessary skills or you are a pro at these jobs, we advise you to go to Los Angeles and try to find job.