Selling your home is a major life event, and shifting the space from daily life to market ready can take a lot of work. The problem is, if you don't work in real estate professionally, you're unlikely to tackle the right projects, pouring your energy into tasks that ultimately aren't very important to your home's eventual sale. No, to get it right, you need some professional support – or least insight gained from experience. Get started today with these 5 presale projects; these are the features realtors and their clients will look for when showings begin.
Tackle The Yardwork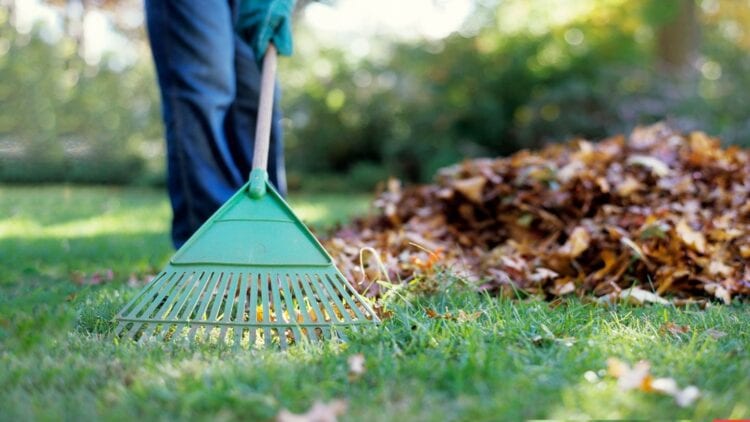 You don't need to have an immaculate lawn or carefully tended topiaries to sell your home, but you do need to take some time to make sure your yard is looking its best. After all, if your yard is in shambles, potentially buyers won't make it as far as the front door. Instead, they'll assume that the exterior reflects the interior and that, if you don't take good care of your yard, you also don't take good care of the rest of your home.
Without taking on an overwhelming landscaping project, then, what should you do to get your yard ready for listing pictures and viewings? Keep it simple. Mow the lawn, trim any particularly messy shrubbery, and set out some potted plants near the door. Make sure your walkway is clear, leaves are raked, and that there isn't garbage or other detritus around the yard. That's all it takes. No one is expecting you to cultivate prize winning rose bushes overnight, but you can do better than overgrown barn grass and broken flower pots.
Grab A Bucket Of Paint
You may think your home's interior paint looks just fine, but the fact is, we all get used to the slow dulling, the fingerprints and smudges that come with years of wear and tear. That's why one of the best things you can do to boost property appeal before putting your home on the market is to apply a fresh coat of paint throughout the house. This will just give everything a degree of polish and cleanliness that old paint never has.
Another advantage to painting before putting your home on the market is that this is a good opportunity to convert your home to neutral tones. Sure, you might love that red accent wall or your daughter's teal room, but potential buyers tend to see these sorts of bold choices as projects they'll need to deal with as soon as they move in – and when it comes down to the choice between two homes, one with some colorful quirks and another that's more neutral, neutral will win out.
Enlist A Professional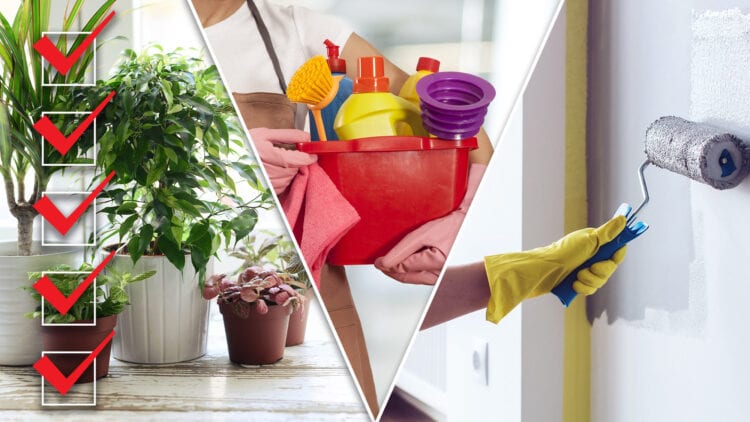 If you're thinking about selling your home, you've probably started looking at local realtors. Maybe you know one from a previous property venture or a friend had a great experience with their realtor. That's good information, but your real estate agent isn't responsible for preparing your home. They might give you some advice, but their primary role is to facilitate showings, manage inspections and repairs, and write up and handle the finer points of any offers that come your way. Staging and broad marketing aren't necessarily their expertise.
Rather than a real estate agent, when it comes to the preparation element, the professional you need on your side is a property manager. Though property managers like GreenResidential.com primarily work with landlords on day-to-day operations, they can also help homeowners who are preparing to go to market by staging the space, taking professional photos, and ensuring your home is presented in the best possible light. They're experts at handling the fine details, so make sure you listen to their input.
Maximize Lighting
When photographing your home, the professionals in charge will position spotlights or accent lights as needed to make sure everything looks just right, but you don't have that luxury once people are actually in your home. For best results during actual showings, you'll want to increase the bulb wattage throughout your home and swap out heavier blinds and curtains for sheer ones that let the light in. Particularly when paired with fresh paint, this will make your home look newer and cleaner than any amount of actual scrubbing could accomplish.
Snag More Storage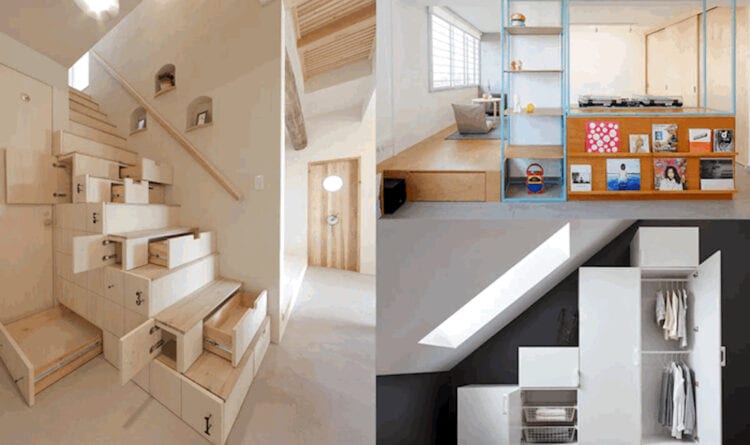 Any home sales advice column will tell you to declutter before photographing and listing your home, but in most cases, that won't actually be enough to get your home ready for showings. Instead, you'll want to consider renting a storage unit during this time. Consider it a jumpstart on your packing: box up the things you won't need in the near future and get your home down to just the necessities and a few small comforts. This will let potential buyers really get a sense of the space and project their own style onto it, minimize the work you need to do between showings, and make the final round of packing easier when your home is finally sold.
Another advantage to packing up a significant portion of your belongings now is that it will highlight your home's available storage space. The fact is, a full closet suggests to viewers that your home doesn't have enough storage space, and that can put you at a real disadvantage. Presenting your closets and cabinets as half full makes them look larger, creating an illusion of space. This is a useful trick for any home, but it's especially important if your home doesn't have added storage in the form of a garage, attic, or basement.
When it comes to presale prep projects, most of the big ones – appliance replacements, refurbishment, new siding – are loss leaders. Unless your home has appreciated enormously since you moved in, you'll never make your money back on such improvements. Rather, when it comes down to it, the really profitable projects are the simplest ones. A fresh coat of paint is a lot cheaper than new cabinets and some potted plants will allow you to stick to your budget in a way that laying a whole new patio won't. Take care of things, but don't go overboard. The right projects are more important than their total cost.