San Francisco is the most expensive area in the United States to buy a home due to its fantastic employment market, technology jobs with high salaries, and extremely limited housing availability. So, in such a scenario, one should be ready for the competition despite high prices. One will compete with purchasers who have cash, properties that sell far more than the actual price, and unusual ownership structures like co-ops and tenancy in common properties.
Another element that adds to the difficulty of buying a property is the unexpected manner in which the pandemic influenced the housing market. Because choosing San Francisco realtors is different from other places, so one needs to do the homework. This guide will help to understand the real estate scenario in San Francisco and can decide whether to purchase or rent a home according to one's budget.
Price-To-Rent Ratio In San Francisco And Whether One Should Buy A Home?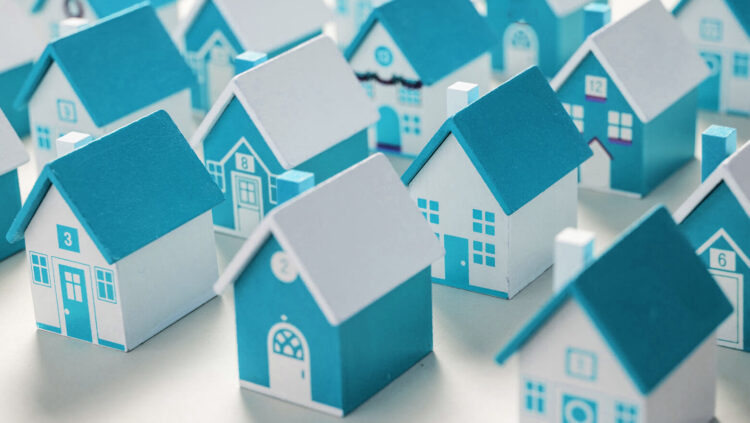 Understanding the true cost of renting versus buying is the first step. Even though numerous advantages to home ownership have little to do with short- or long-term finances, it's still useful to know whether renting or buying is more affordable in San Francisco.
Looking at the price-to-rent ratio in San Francisco can help with the solution. The median annual rent is compared to the median home value in this ratio. The ratio indicates how beneficial it is to buy a home instead of renting. A 1 to 15 suggests that buying is more cost-effective, and a ratio of 16 to 20 indicates that renting is usually preferable. A ratio of 21 or above indicates that renting is significantly more beneficial. The price-to-rent ratio across the country is 18.27. San Francisco has the highest price-to-rent ratio in the nation, at 51.79.
When purchasing a home, one can benefit from predictable housing payments that rising interest rates and rent costs won't impact. Although most of San Francisco's rental properties are subject to rent control, which caps annual rent, and increases at a particular rate, rents continue to rise. Only long-term flat residents are eligible for rent control. The permitted increase from 2022 to 2023 is 2.3%.
Why Is Housing In San Francisco Costly?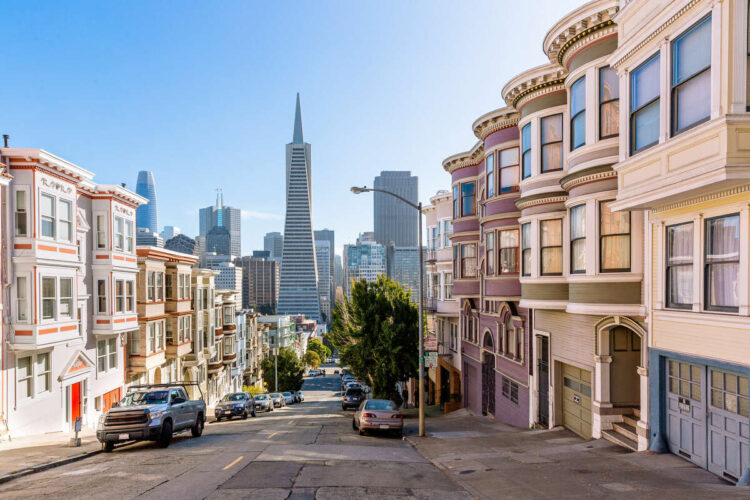 High price rises in San Francisco are a common scenario. San Francisco is not an exception to California's ongoing housing deficit. There needed to be more newly constructed houses due to the scarce availability of land, severe zoning laws, and community opposition to the new building. San Francisco's housing costs have increased far more quickly than inhabitants' earnings, despite a solid economy and an increase in job prospects.
Despite the high cost of housing right now, it is worthwhile to think about the long-term possibilities of investing in San Francisco real estate. Property investments in San Francisco may be successful with the appropriate plan.
Geography And Zoning Restrictions In San Francisco Reduces Inventory
Due to strict zoning regulations, new construction and skyscrapers are prohibited across the city. Because of the city's strict zoning regulations and small size, the market is extremely limited, and the supply could be much higher.
The number of homes needed cannot be built. Cities close by have dense populations as well. The city could accommodate the requirement by demolishing significant portions of double and triple storied structures to construct condo skyscrapers. However, this is practically not possible due to local rules. The mountains constrain the nearby suburbs' capacity to develop.
For good or bad, the real estate scenario is subject to several opposing interest groups. "Not in one's backyard," a term used by wealthy people who own their homes and have the most power to oppose plans replacing a double or triple storied warehouse with a 25 storied apartment or condominium structure. They seek to preserve the neighborhood's aesthetic appeal while also beginning to alleviate the overpopulation through high-rise buildings.
Others are discouraged from even attempting due to the horrifying tales of developers who, through years of bureaucratic loops, construct multi-family rental houses. In this way, it generates large returns for individuals who purchase rental properties in the city and can turn them into multi-family complexes.
The Market For Premium Real Estate In San Francisco Is Exploding
There are advantages to working in the luxury real estate market. Because they have the most financial resources, more affluent purchasers are not impacted by economic crises like those caused by the epidemic. Despite rising property costs, there is a surge in affluent purchasers. A few buyers only accept cash (roughly 50%). Those who aren't paying in full put down a minimum of 20% and can close quickly, even by taking a bank  loan.
Regulations affecting San Francisco rental properties have the unexpected problem of encouraging the development of luxury apartments. Investors might put money into or purchase real estate with the expectation that it will be demolished and rebuilt. Because of this, burned or damaged buildings can fetch thousands of dollars, while those with permits for demolition can fetch $1 million or more.
The Rate Of Appreciation In San Francisco Is Huge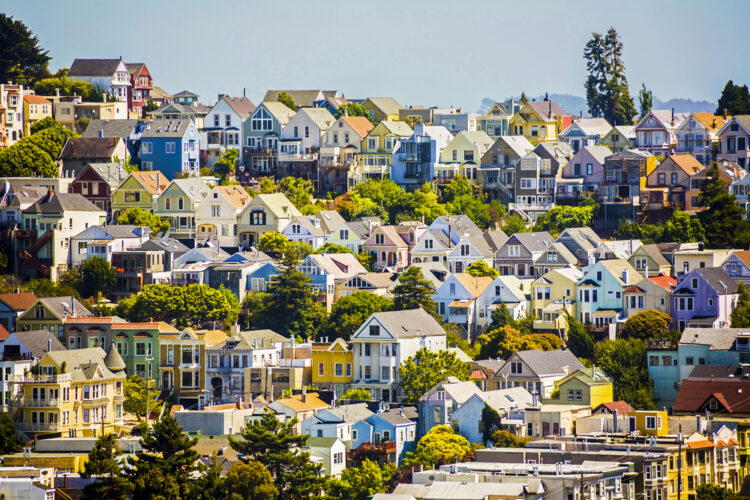 San Francisco's thriving tech sector, which began to boom, is a key factor in the city's high housing prices in the last ten years (due to tax incentives targeted to attract technology firms to Silicon Valley). Now, it not only draws competent people but also raises the price of living and the demand for housing.
Real estate in San Francisco has increased by 111.65% during the past ten years, or 7.79% annually on average. Regarding national real estate appreciation, this figure places this expensive city in the top 20%. Additionally, certain San Francisco neighborhoods' property values have increased by almost 100%.
Conclusion
The best part is the city has a history of being among the country's finest long-term investments over the decade, which is great news if one is a homebuyer or real estate investor. Hence, if one bought a home in San Francisco ten years ago, it is possible that you would have made a profit by now. There is a high probability that the investment will have doubled in multiple neighborhoods. Investment in SF real estate is wise, given the upward trend in all the factors that affect the appreciation rate.