Childhood and Early Life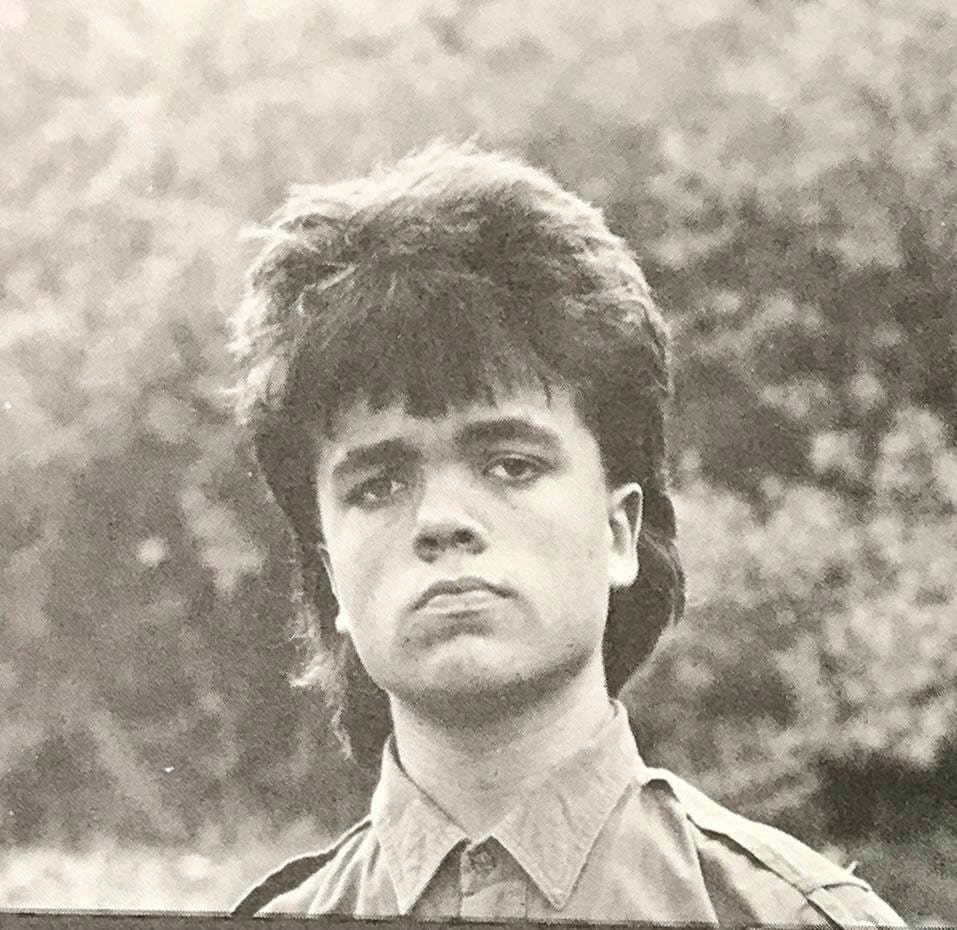 Peter Hayden Dinklage was born on June 11th, 1969, in Morristown, New Jersey. His father was an insurance salesman, and his mother an elementary-school music teacher. Born with achondroplasia, Peter is the only person with dwarfism in his family. He has got an older brother Jonathan, who graduated Mason Gross School of the Arts at Rutgers University and is an accomplished violinist.
Peter started acting when he was in fifth grade. He had a leading role in the school production of The Velveteen Rabbit. Later, he attended Delbarton School, where he continued acting. He graduated from Bennington College in 1991 and moved to New York to pursue an acting career.
Professional Career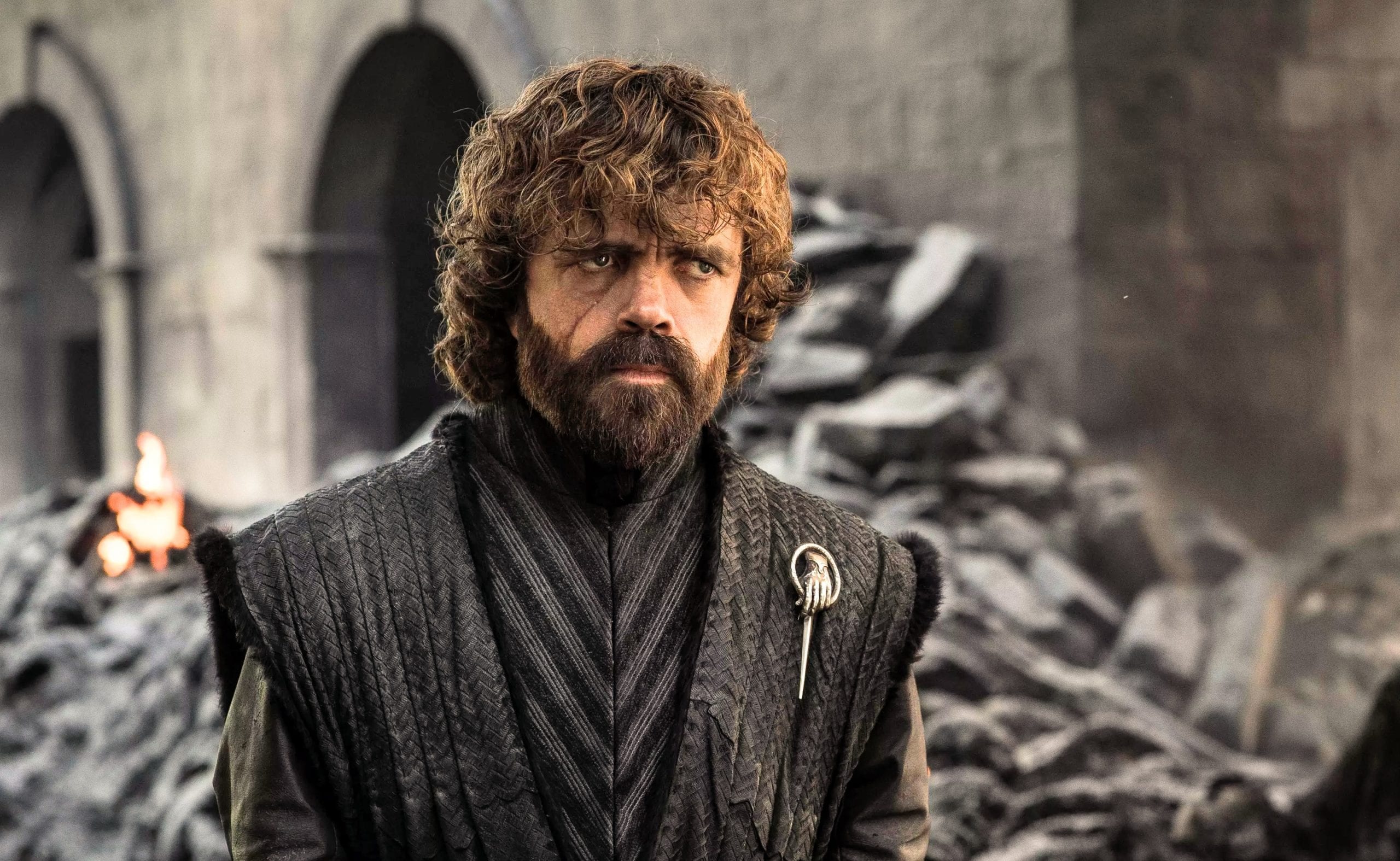 During the early years of his career, Dinklage was only getting offers to play roles typical for actors with his conditions, like leprechauns and elves. He refused them all, so his career suffered. His movie debut came in 1995 when he appeared in comedy-drama Living in Oblivion with Steve Buscemi. Next year, he had a role Butler, starring Tupac Shakur. Despite the success and critical acclaim, he still couldn't find an agent, as no one was willing to take him on. In 2002, he got a role in 13 Moons.
Peter's breakthrough came in 2003 when he appeared in The Station Agent. He played the role of Finbar McBride. According to Bobby Cannavale, his co-star in the movie, the script was written with Peter in mind. Canavalia said: "set out to tell a story about a guy who was a train enthusiast who had chosen to isolate himself from the world." The role brought Peter the Independent Spirit Award and Screen Actors Guild Award for Best Actor nominations.
In 2003, he appeared in film Tiptoes, next to Gary Oldman and Matthew McConaughey. The movie went straight to DVD.
In 2011, Peter accepted the role of Tyrion Lannister in the HBO's adaptation of A song of fire and Ice, called Game of Thrones. It proved to be one of the most popular shows in the history of television and Peter and some of his colleagues became the highest-paid actors in the world. Later, he also appeared in Avengers: Infinity War.
Personal Life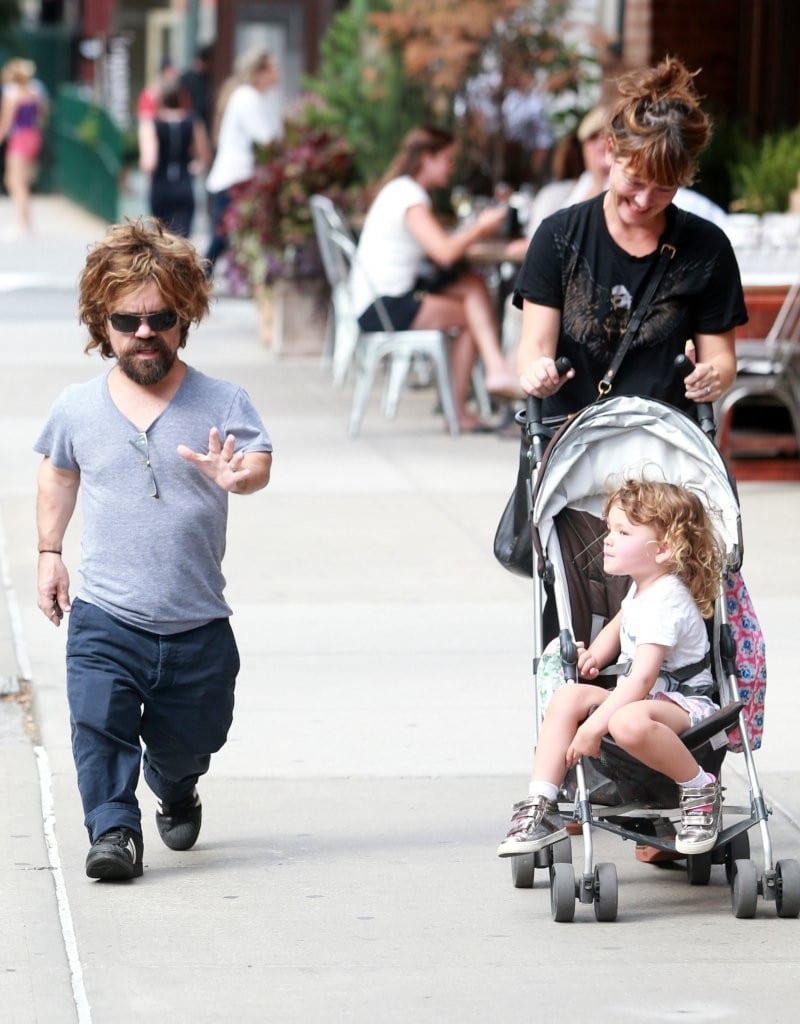 Dinklage married Erica Schmidt in 2005. They had a daughter in 2011, whose name was never revealed to the public. They had a second child in 2017 and never revealed the name or the sex of it either.
He was often described as a spoke person for people with dwarfism, but Dinklage refused that title, saying: "I don't know what I would say. Everyone's different. Every person my size has a different life, a different history. Different ways of dealing with it. Just because I'm seemingly okay with it, I can't preach how to be okay with it."
Peter Dinklage Net Worth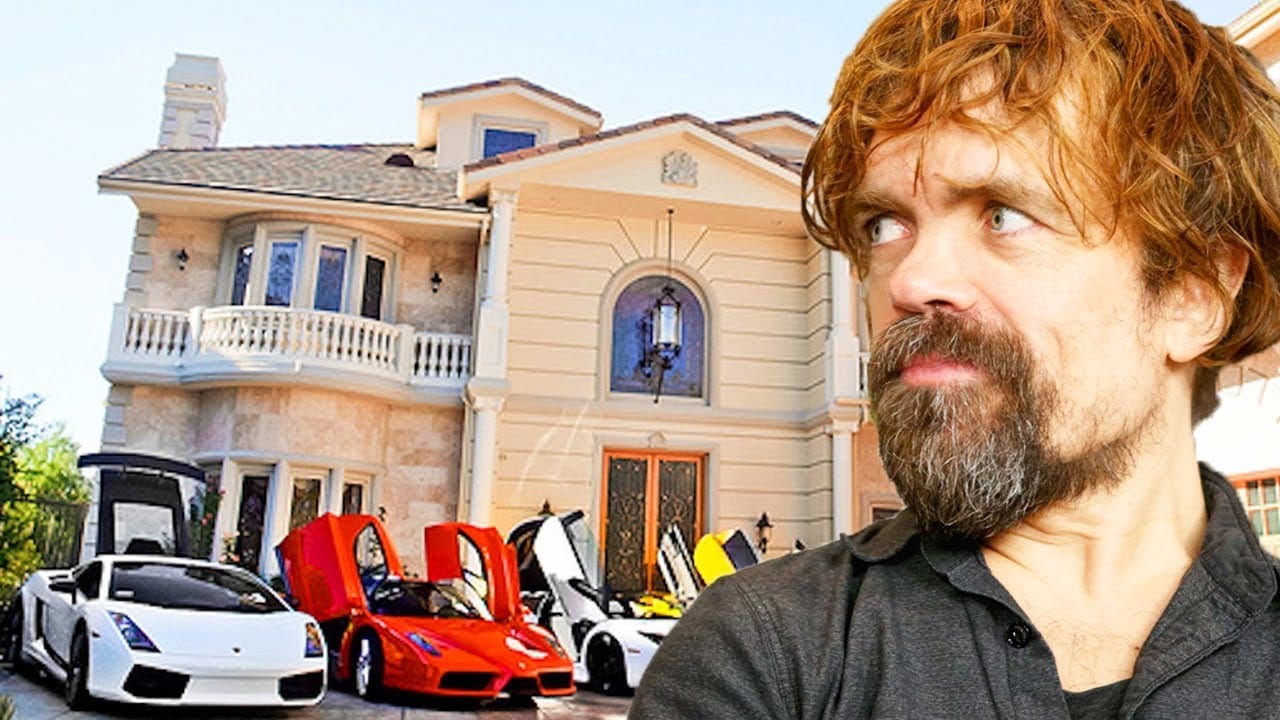 His role of Tyrion Lannister has made Peter one of the best-paid actors in television. Peter Dinklage's net worth in 2023 is estimated at $30 million.