Buying and selling property is a big decision. It involves a huge sum of money, and it usually takes a lot of time. However, buying and selling houses may not necessarily be a long-term process, and there are options like selling a home for cash which can give you money in lieu for your property quite quickly.
However, if you wish to sell houses for cash, you must know what it exactly means to sell for cash. What are its distinctive pros and cons before you actually strike a deal with someone?
What Is Selling For Cash?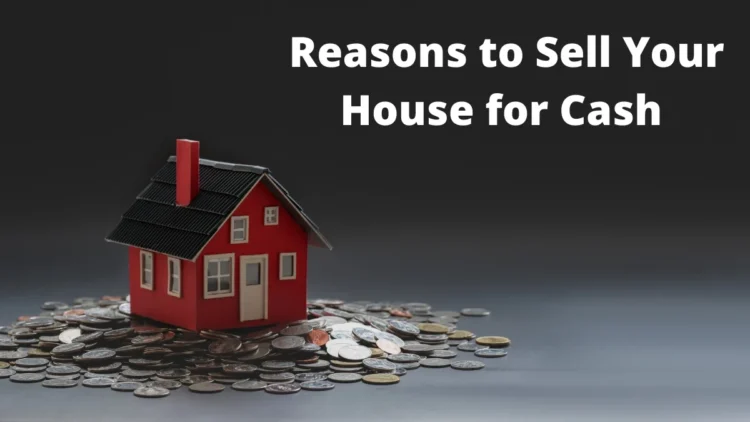 When you set out to sell your house or a plot of land that you own, the buyer most likely does not pay the entire amount upfront. This is because the cost of land and real estate is pretty high, and taking a loan from a financial institution like a bank proves to be beneficial in the long run.
However, there are many people and companies who do not require a loan from a bank to buy a house. And if you sell your property to such a person or company, you can get the value of your property really fast.
Things That you Should Know About Before You Sell your property For Cash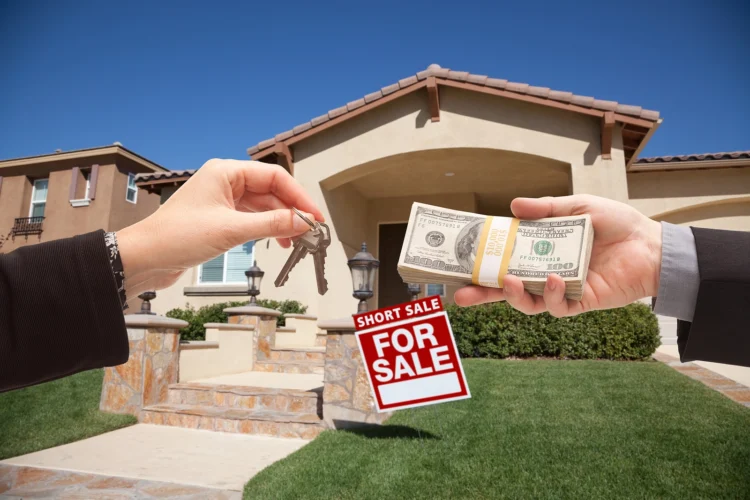 Be Aware Of Scamsters
It can be tempting to see offers that say that a company is willing to buy any ugly or old home and is willing to pay upfront for it. However, there may be a catch, and you need to verify the credentials and the paying ability of the buyer before you proceed with the deal.
Since the upfront payment of money does not involve the intermediation of a financial institution, the financial credentials of the buyer are not verified by any person. Whenever a bank gives a loan to a person, it checks the credit score, the probability of default and the paying ability of the individual before sanctioning the loan.
However, when there are no loans involved, there is no scrutiny, and it is quite possible that you may not get the entire amount of money promised after you have transferred the property to the buyer.
Asses The Right Value Of Your Property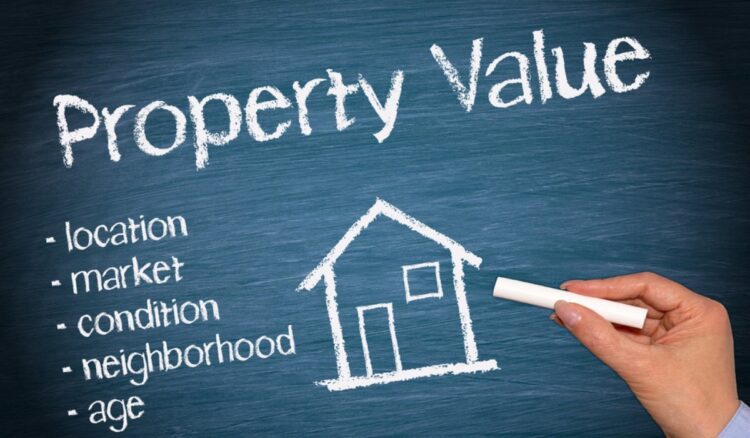 It is essential to gauge the right value of your property before you list it for sale. Just because someone is willing to pay upfront for your property does not mean that you must accept a value that is below the potential of your house.
It is true that deals that involve immediate payment are sold at a lesser price than those that involve deferred payment.
Nonetheless, it is vital to assess the right value of your property and quote a price that suits you.
Take The Help Of A Broker
Most people are not very keen on hiring a broker as they are unwilling to pay the commission. However, a broker deals in properties, and he is well aware of the value that a house should command, the laws related to property transactions etc. So if you face any hurdle in the process of selling your property, a broker can be of great help.
Moreover, when a buyer approaches you, a broker can be helpful in verifying the credentials of the buyer. Since brokers deal in properties every single day, they will be able to tell you if a buyer is bona fide and has a good past track record or not.
Always Organize A Home Inspection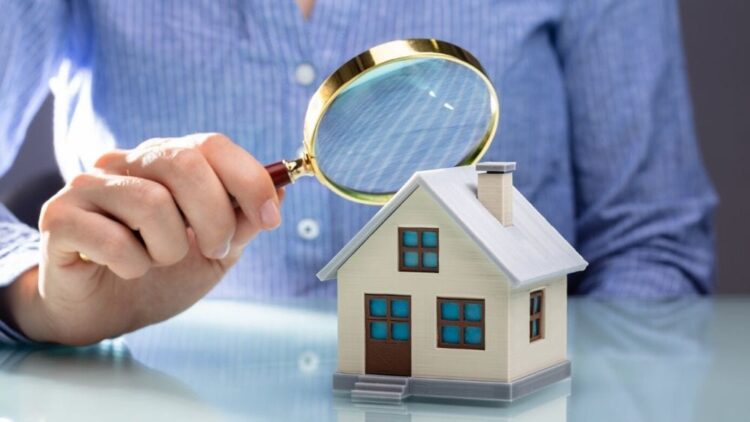 It is true that houses that are sold for cash are usually sold at a discount, but that does not mean that the buyer will buy a damaged or defective property. So an inspection of the property is necessary so that the expectations of the buyer and the seller are in line with each other.
Have Clear Ownership Of The House
Before you sell off your house to someone else, you must have all the documents that show you are the owner of the house. So make sure that you have a clear title to the house before you initiate the process of transferring the ownership of the property to another person or company.
Ask The Buyer To Deposit The Money In An Escrow Account
An escrow account is a separate account where money is kept for a definite purpose. The money placed in escrow accounts is not affected by the status of the other debts that the buyer incurs, so once the money has been placed in an escrow account, you can be assured of the payment.
Transferring the money to an escrow account signifies that the buyer is serious about making the payment on time, and once the money has been placed in such an account, you can proceed with the transaction.
Sign A Contract To Seal The Deal
Selling a house for cash gives you quick and upfront payment, but that does not mean that you do not sign a contract when you sell the house. Have your attorney consult the attorney of the seller and then sign a deal that satisfies both you and the buyer.
A proper deal makes sure that there will be no legal fallout with regard to the sold property in the future.
Conclusion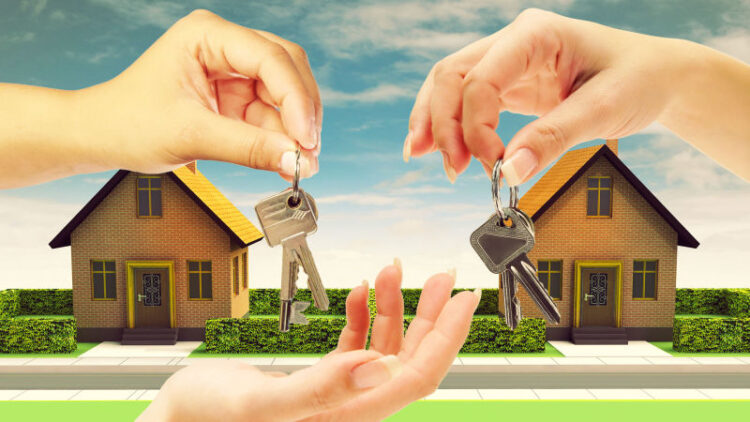 It is true that selling a house to a person or a company who is willing to make an upfront payment has several distinctive advantages. The most crucial advantage is that it gives you the sale value of your house pretty quickly and without the intermediation of any financial institution.
However, there are quite a few challenges as well. The most potent challenge is the threat of scamsters posing as genuine buyers. So it is always prudent to do thorough research on the buyer's credentials before you actually sell the house. A real estate agent can be of great help, and with his experience and knowledge, he can help spot fraudulent companies who pose as genuine buyers.