2020, is finally here, and it heralds a new decade of beauty digital marketing. The beauty sector has been at the forefront of digital marketing innovation. More brands are finding innovative ways of attracting and retaining customers, something that has disrupted traditional advertising tactics.
Today, it's impossible to be on the Internet without coming across content that relates to the beauty industry. Be it marketing campaigns, product advertisements, or news about brand launches or acquisitions, there's always something to read about.
Beauty brands are increasingly leveraging digital platforms such as social media to broaden their marketing reach and to boost engagement with customers. Here are the digital marketing trends that the beauty industry will witness in 2023.
Influencer Marketing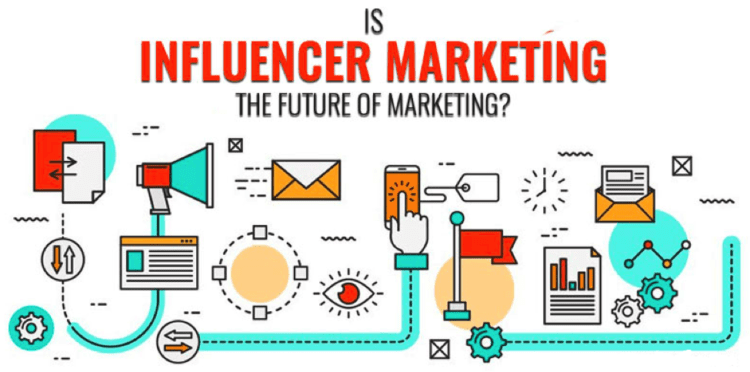 No other industry understood the potential of influencer marketing earlier than the beauty industry. Brands ought to realize that traditional ads no longer wield the same clout that they had in previous years. Likewise, consumers no longer shop for beauty products as they previously did.
The modern consumer of beauty products craves for inclusivity and authenticity. As a result, brands are increasingly collaborating with influencers to gain a broader market reach. Such collaborations are also made to help beauty brands interact more easily with the target audience. Often, influencers are prominent personalities with a network of followers who trust their opinions.
Influencers play a prominent role in the beauty and fashion industry more than in other retail sectors. Consumers are likely to make a purchasing decision after seeing a beauty influencer using the desired product. In 2023, expect beauty brands to keep partnering with influencers to position themselves more prominently in the eyes of the target audience.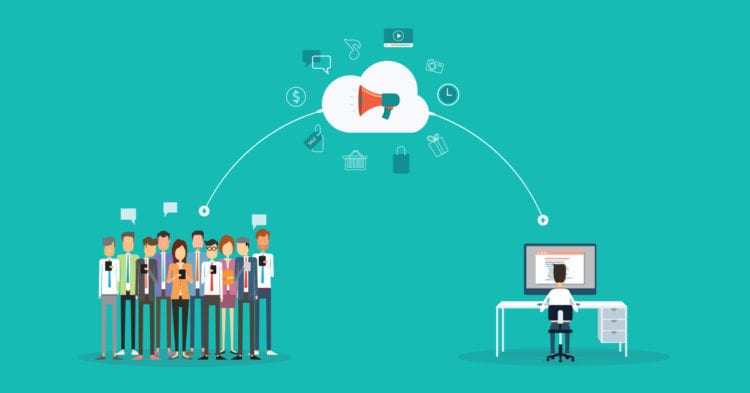 The Use Of Data to Streamline the Consumer Journey
In recent years, beauty brands have been attempting to understand how they can use data to streamline buyers' consumer journeys. This is done by tracking the audience and customers' behavioral data across multiple platforms. In doing so, beauty brands can understand their customers' behaviors and preferences and make a connection with them.
User-Generated Content
Beauty marketers know that it's a struggle to grab consumers' attention. Every beauty brand that you'll come across creates content. However, it takes an outstanding story to capture the imagination of your target audience. Today, the consumers that you target are tech-savvy, and they get bombarded with a lot of branded content. Consequently, there's a general apathy towards ads.
User-generated content can help you eliminate possible apathy towards your content. Consumers are likely to appreciate and relate to content that is created by fellow consumers. The average consumer wishes to have a personal connection with your brand first before he/she decides to buy your products.
User-generated content entails allowing your actual consumers to provide their authentic feelings or opinions towards specific products that you offer. Such insights are move valuable to other consumers than your marketing content. Beauty brands are beginning to appreciate the potency of user-generated content. Therefore experts from Digitawise expect to see more brands to jump on this bandwagon in 2023.
Content Localization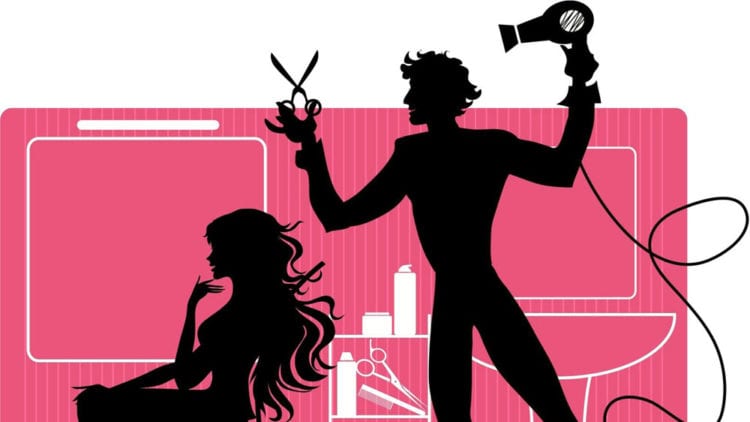 If you own or operate a beauty business, you certainly understand how important it is to attract customers who reside or work within your locality. Localizing your content entails understanding where your customers are, and what they want. As you seek to localize your content, it would be best if you worked with a beauty digital agency.
Likewise, consider partnering with local influencers besides prioritizing social media platforms that can help you reach your audience quickly. By highlighting your address and contact details in your content, for instance, it's easier for prospective customers to find you when they search for beauty solutions within their locality.
Content localization is one of the digital marketing trends that will shape the beauty industry in 2023 and beyond. More beauty brands will try incorporating hyperlocal digital strategies such as local SEO into their marketing strategies.
Brands Leveraging Private Traffic
Just as it is the case with influencer marketing, brands are increasingly leveraging private traffic to attract customers. This digital marketing strategy is useful for beauty brands because customers always make repeated purchases. While at it, they also have dozens of talking points, be it questions about ingredients or how to use products.
In 2023, more brands will utilize private traffic by fostering conversations about their products among devoted fans. Expect to see brands initiating consumer communities on social media and other platforms. Key opinion customers will lead discussions on such platforms. Ultimately, the potential of word of mouth recommendations in such tight-knit and niche groups will create new customers for beauty brands, thus boosting conversions.
Experiential Marketing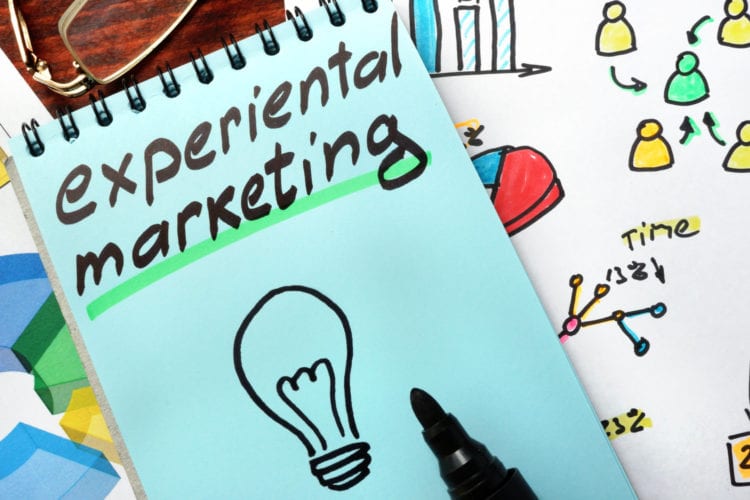 The modern consumer wishes to have an engaging and dynamic experience with his/her favorite brands. For this reason, beauty brands are leveraging experiential marketing to spur growth. Experiential marketing entails creating new touchpoints while marrying digital and retail into one omnichannel approach to marketing.
Engaging and imaginative offline events can help breathe life into your brand besides bringing in new customers. Also, it reaffirms your brand's value and commitment to its current customers. It's now common to see brands using live broadcasts to give their online audiences a glimpse into their offline events.
Apart from user-focused events, experiential marketing could entail the use of direct SMS services to customers, installations, and other social media-worthy activities. Already some beauty brands are capitalizing on experiential marketing by using innovative tactics such as opening beauty-themed cafes. Such initiatives can allow you to showcase your brand's story to your current and prospective customers, thus endearing yourself to them.
If you own or manage a beauty brand, the onus is on you to spot digital marketing trends in the industry so that you leverage them to boost your brand's visibility and drive sales. However, it would help if you implemented a winning marketing strategy. Besides, you should also understand the market as well as what your consumers need. It is also advisable to work with a beauty digital agency since this will give direction to your digital marketing efforts.