The CBD (cannabidiol) trend has reached almost every industry – manicures and beer, among many other consumer products. However, this is just a tip of the iceberg, and as services, products, and regulations change, you should know that not all products are created equal, including CBD products. Therefore, if you're planning to purchase your first CBD oil, you need to do your research before you make your purchase.
What to Consider When Shopping For CBD Products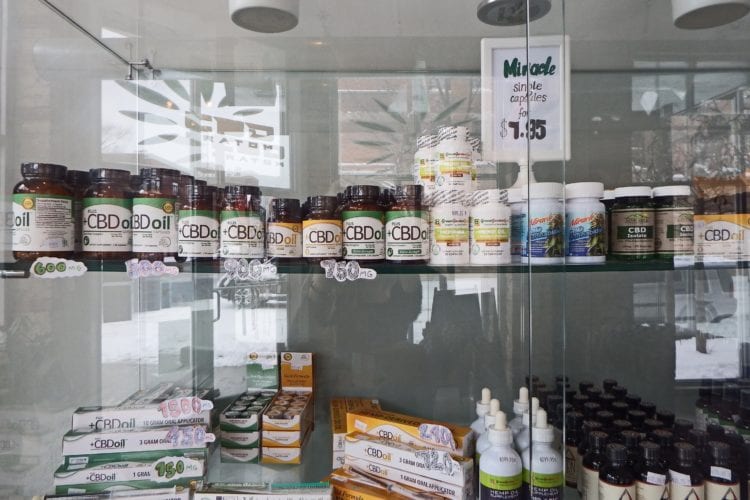 Determine why you need to use these products
The first thing before you can purchase any product is to decide why you actually need it. These products have been touted for their numerous benefits – from relieving pain and anxiety to treating rare and devastating types of epilepsy. Additionally, you need to determine the form of CBD product – topical, pill, or drop. Check out some of the products at Botanicam.
According to Harvard Medical School, if you're looking for products to help relieve anxiety or muscle cramps, inhaling a CBD product can bring the expected results. For quick effects, a few oil drops under the tongue can be more effective. When it comes to topical lotions, the effect will vary from one person to the other. After rubbing the lotion, some people will feel the effect right away while others won't feel anything for several hours. When used on food, these can take longer to take effect. It can take more than half an hour to get absorbed into your system.
Check the THC levels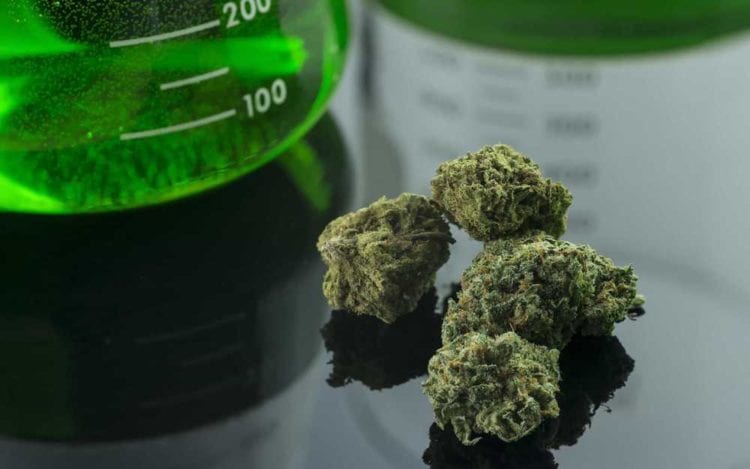 This is an important factor to consider, especially if you don't want to experience the mind-altering effects caused by THC. Knowing the THC levels is also important because it can help you determine how effective a product can be and where to purchase your merchandise.
Results from recent research suggest that CBD may work better in some people when combined with a little THC. The combination of the two causes an entourage effect. A low amount of approximately 0.3% for products made from hemp is needed to enhance the therapeutic effects.
Therefore, if you're looking for a product that contains a little THC but with lower levels to avoid getting high, consider goods made from hemp. Such products are widely available, and you can find them in online retail stores. Finding products with THC levels greater than 0.3% can be tough. To start with, you'll have to be in a state where marijuana is legalized and not just CBD. Additionally, you need a prescription from your physician, and you can only purchase products from a state-licensed dispensary. In states like California, Alaska, Colorado, Massachusetts, Oregon, Washington, and Nevada where marijuana is legalized for medical and recreational use, you won't have to visit a doctor for a recommendation. However, you'll need to be over 21 years.
Find out where the hemp was grown
Most of the CBD products you find online and retail stores are produced from hemp and not marijuana. Therefore, the source of hemp is an important factor to consider.
Most CBD products are produced using hemp from Oregon, Colorado, Kentucky, or is imported from overseas. Among these sources, Colorado has the best hemp program. The current agricultural program of this state performs spot-tests on hemp plants while still in the field to determine the THC levels and investigate the use of illegal and harmful pesticides.
These are produced using hemp imported from overseas can be problematic, especially because they're not subjected to any federal or state testing. Therefore, always check the label of a CBD product to see where it was grown. Consider buying hemp from the  U.S., especially Colorado. Or you can always check website like GetCBD.uk.
Read and understand the terminologies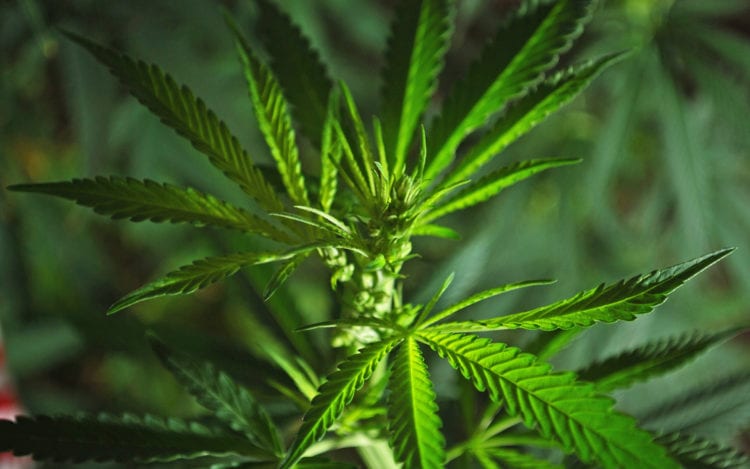 While you can learn almost everything about the CBD product you intend to purchase by checking its ingredients, it's also important to understand the terminologies used on packaging. Some of the common terminologies include:
CO2 extraction: This means that the ingredients in the CBD product were extracted from the plant using carbon dioxide gas, and not through the use of chemical solvents. The CO2 technique can extract CBD and other cannabinoids in the plant. While more may sound better, this approach isn't necessarily superior, because it's unknown whether the other compounds extracted from the plant have any additional health benefits. Also, it may not be safe because some types of CO2 extraction use solvents.
CBD isolate: This is the case that has been extracted from hemp and then separated from the other cannabinoids and compounds in the hemp plant, including THC. The isolation process results in a 99% pure CBD product.
Full-spectrum: This is CBD extracted from a hemp plant, but it hasn't been isolated from the other cannabinoids, flavonoids, terpenes, and fatty acids. Full-spectrum includes higher levels of THC, which gives it more health benefits. However, the high levels of THC make it illegal in most states.
Broad-spectrum: This is similar to full-spectrum CBD but without the THC. This type is perfect if you want to reap the benefits of the entire plant, without the head-high effects of THC.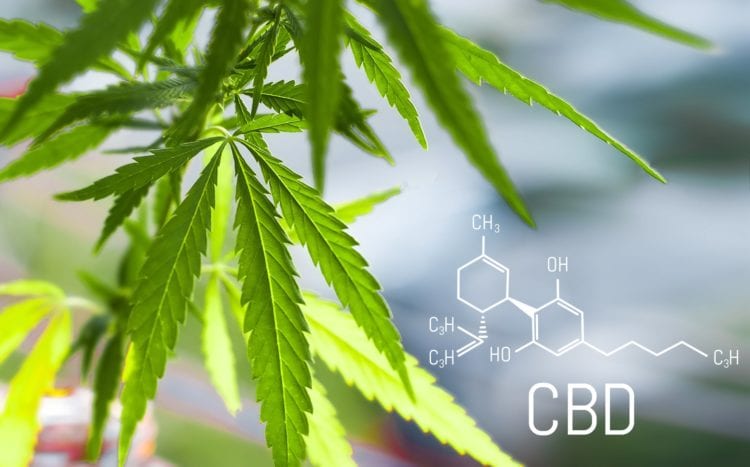 Request the test results
Before you purchase anything, always ask for the product's certificate of analysis (COA). This is an important document that shows how the product performed on the tests that check for both CBD and THC levels.
There is no law even in Colorado for the testing of the products from hemp. Therefore, COA for the final products is from the company itself. While not all CBD manufacturers take this step, most of them do. This includes even companies that produce CBD from imported hemp.
If a manufacturer or an online retailer doesn't have the certificate of analysis, or they refuse to share this information with you, avoid purchasing such products. In a state like Indiana, you can easily get such information. All CBD products produced from hemp have QR codes which enable the consumer to scan and download a product's information to their phone.
Conclusion
With the increasing number of brands, purchasing has become more complicated than ever before. Unfortunately, all are not produced equally, and it is difficult to separate quality products from the inferior. The quality of the product you use will make a difference in the effects you experience. Therefore, follow the above tips to reap the benefits of CBD.