We all want our Instagram content to be optimized and to look beautiful. Improving and perfecting your Instagram feed has become a science and an art of some sort. If you have a business profile this is even more important for you. Instagram could be a way to attract new customers, and you certainly can't do that if your pictures look choppy and are of low quality. If you are here you've probably struggled to get to that perfect image size that will keep the quality of your Instagram photos. Well, we are here to help you!
This article will assist you in finding the optimal size for your Instagram feed and make your Instagram feed look flawless. So let's begin!
How to avoid having to crop your photos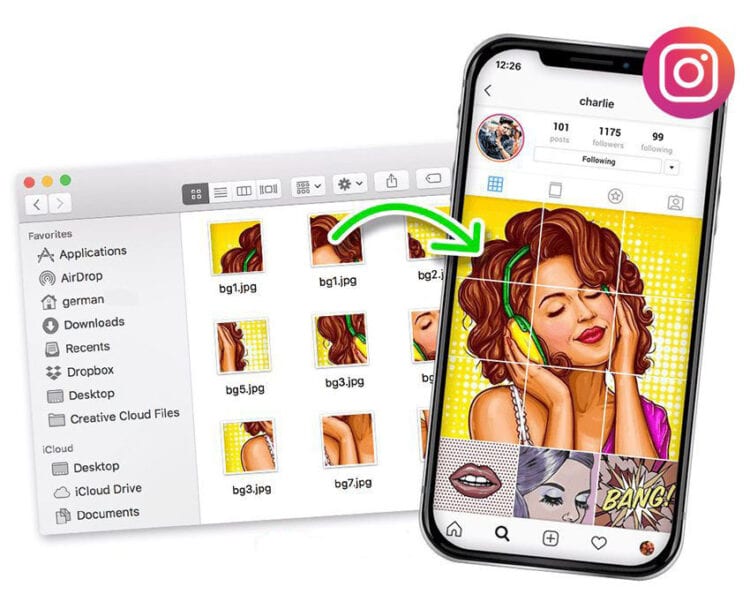 The biggest problem with Instagram when it launched was that you could only upload images in a 1:1 aspect ratio. This meant that you had to crop your photos to fit them in the post. Fortunately, Instagram now has features for posting landscape and portrait photos in different ratios. The different ratios for images are:
Square Photo           1:1
Landscape Photo     1.91:1
Portrait Photo          4:5
Instagram Story       9:16
IGTV Cover Photo  1:1.55
When you are posting your Instagram photos, be sure to use the correct template so you can save your photos from being automatically cropped and potentially ruined. The landscape, square, and portrait features are there for you to be able to fit your post in the most optimal way possible, so always remember to use them to your advantage!
The best sizing for square photos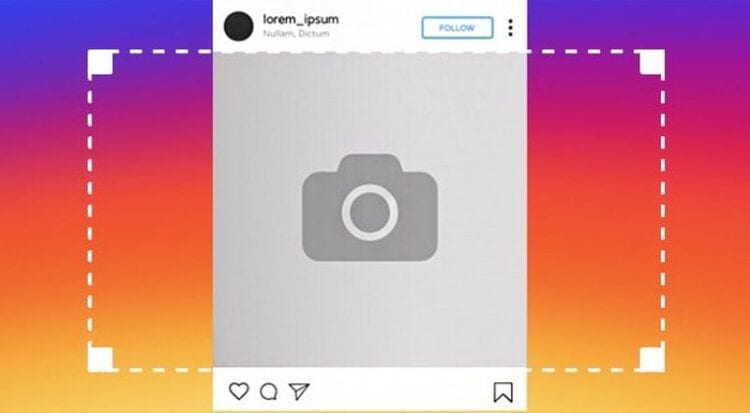 Square photos are the most traditional Instagram post type. Square post type was there from the very beginning, and in Instagram's early period it was the only photo shape accessible! It's still very popular and many influencers including Kim K use it daily!
To make sure your photos keep their optimal quality their sizing should be between 320px by 320px and 1080px by 1080px. The important thing is to never make it smaller than 320px X 320px, or else your photos could end up looking all fuzzy! The reason behind this is that Instagram automatically expands your photos to this size. If your picture is larger than 1080px by 1080px be sure to resize it before posting to get the best results!
The best sizing for portrait photos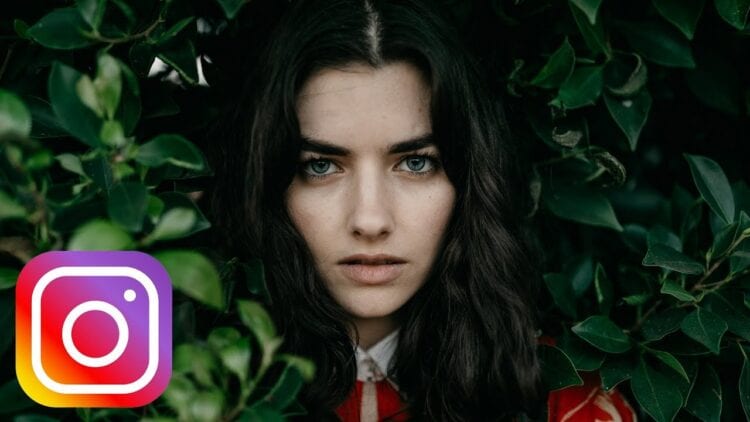 Sometimes the kind of photo you're taking requires you to shoot it vertically. The square sizing would make you have to cut at least half of it, and so you need an alternative. This is where portrait photos come in handy!
The optimal aspect ratio for the Instagram portrait is 4:5, and a picture scale of 1080px by 1350px is the standard. If you're uploading a larger image, perhaps a 4:6 or 8:16, you'll be requested to cut a portion of the frame.
The best way to make use of this template is to press the full-size button which will automatically size your portrait photo to the maximum aspect ratio available.
The best sizing for landscape photos
You may have gone on a mountain hike and you want to share the beautiful sights with your followers, or perhaps you just want to post that beautiful sunset you caught the other day…Well, then the landscape posting type is for you. This feature is an essential asset for travel bloggers! It has an aspect ratio of 1.91:1, and the ideal size would be 1080px by 1350px. This way the photo will display perfectly onto your feed.
So how to access this feature? It's pretty easy!
You open Instagram, tap to add a new post, and press the full-size button! This will automatically size your photo to a landscape! Of course, this goes if your photo is horizontally oriented, otherwise, it will size it to a portrait.
The best sizing for Instagram stories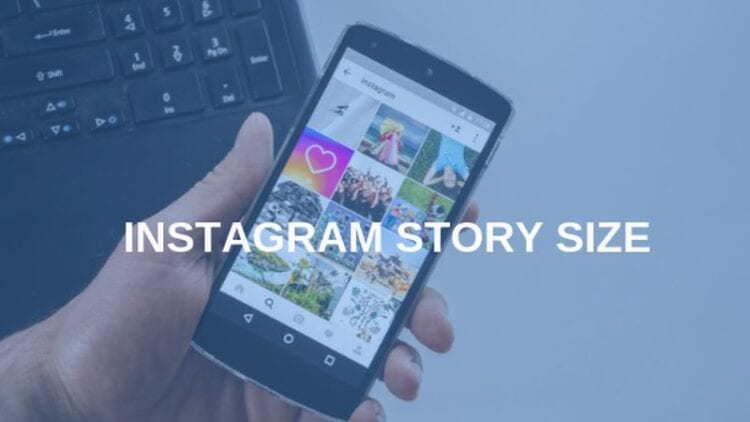 The Instagram story feature is probably the most fun one of them all. You can share a quick photo, video, edit it with filters and gifs, and you can even make a live stream!
You can put a picture of any size to your Instagram story. If it's not the full size of your phone screen you will probably have to manually adjust it to look good. Since it wouldn't cover the whole screen, Instagram will automatically give it a background in a color that matches the image. You can decorate it to make it look better by drawing on it, adding gifs and stickers, or even text in a couple of different fonts. This is what makes Instagram stories so fun, you can really be creative and make a completely new picture by editing on a plain canvas or a photo!
Still, if you want your photo to be full screen, with no borders, you should learn about Instagram story aspect ratio and optimal sizing. For the best results, your picture should fit the 9:16 aspect ratio, and a 1080px by 1920px size.
The best sizing for IGTV cover photos
As Instagram had its limits when it came to posting longer video content, they eventually introduced the IGTV option. In the beginning, the only way you could film your content was by doing it vertically, in a 9:16 aspect ratio (yuck!). This of course proved to be very difficult for most content creators, so in 2019, Instagram decided to launch a landscape mode for the IGTV.
Of course, every video posted on IGTV will have its cover photo. This photo is very important since it can determine if someone who's scrolling through their explore page will decide to look at your content or not. This is why it's important to have it optimized!
Your cover photo should have an aspect ratio of 1:1:55 and a resolution of 420px by 654px. Of course, you can choose the cover photo from your video, but it's still important to know about these dimensions.
Conclusion
All in all, knowing the right sizing can improve the look of your photos in a major way. This is very important since having a strong social media presence can make or break your business in today's times. Other than that, let's be honest, every one of us wants to have that beautiful looking feed to show off to friends and family.
There are many useful resources online like Kontentino for example, where you can find detailed guides for optimizing not only your Instagram but all of your social media pages.
So to conclude, don't let your pictures lose their quality because of the inadequate sizing! Keep your photo resolution by following this simple guide and make the best use of all of the Instagram features!