If you do some digging online, you'll learn that one of the most popular and used social media platforms is Instagram. This is why thousands of brands choose this platform from promoting their products and/or services, and they also use it to create competitions and giveaways for their followers.
But, with millions of accounts out there, is it possible that some of these competitions are scams? Simply said, yes, it is highly possible that some of them are scams, which is why you need to learn how you could tell the difference. Luckily, this is exactly what we'll discuss in the article below, so, let's learn how you could tell if an Instagram contest is a scam: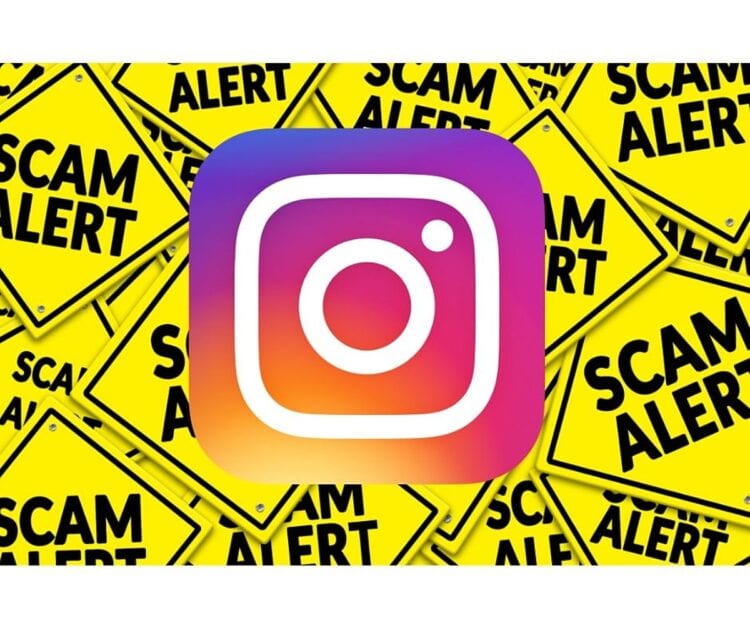 What Can I Do to Avoid Them?
Before we look at the list of tips for avoiding competition scams, it's important that you learn why some people choose to create these giveaways. In most situations, fake games are created in order for the users to follow a fake account. Once the account gains a lot of followers, it could be sold to other scammers and spammers.
And, since it's extremely easy to change the description, username, and pictures on the platform, it could be extremely daunting for you to recognize if the entire account is fraudulent. Fortunately, there are some tips that will help you with determining whether or not the contest is genuine, including things such as:
1. If It's a Famous Brand, But Not a Verified Account
Before you enter any contest, it's important that you verify whether or not a brand's account is real. To do this, you'll want to look for the blue tick that you most commonly see next to celebrity and brand usernames. So, when a contest comes up in your news feed, you should check and ensure that the account is genuine and trustworthy.
2. If The Account Was Recently Made
Let's say that you see an appealing and valuable giveaway out there. Your next step will probably be to browse through the organizer's feed. However, if there are no photographs or videos posted there and if you could only see the contest, it's possible that the account was recently made.
Now, it could mean that the company is new – although in most cases, this isn't true – hence, you'll want to check the rules of the contest and see whether or not there is some information about the brand such as a link to their website or an email. This will ensure that it's genuine, meaning that you could participate.
3. If There Aren't Any Followers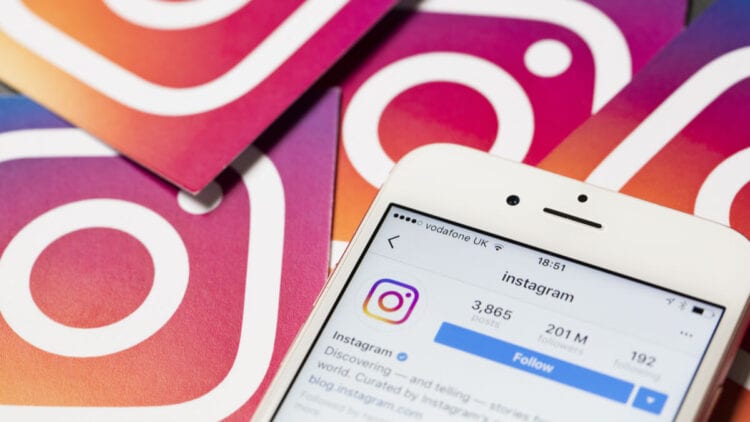 Keep in mind, most real contests are created on popular accounts, with a lot of followers that will participate in the contest. Nonetheless, if they have only a few followers or none of them, you should remember that it's a pretty good warning sign of a scam contest.
On the other hand, if there are a lot of followers and you notice that they participate in the contest, you might need to catch up with them. So, if you for example want to buy poll votes, you can use services such as buyvotespoll.com in order to catch up with the competition and perhaps win the prize.
4. If There Are Stock Pictures Used
Now, don't get me wrong, there is nothing wrong with utilizing stock photographs. However, since the brand offers a particular prize, it would be logical that they use their own pictures, right? So, if you notice that the pictures are generic or used without the author's permission, then it's pretty safe to say that the contest is a scam. You could also use Google's picture search to determine where the pictures came from.
5. If There Are a Lot of Tasks You Need to Complete
Most of the contest require their participants to finish several tasks such as liking the post, following the account, or sharing the post to your stories, however, if the label behind it requires you to finish a lot of things it's possible that the entire thing is a scam, created to trick you into following more accounts.
Hence, if it requires you to follow more than 5 people, if there are some crazy tasks that need to be done, or if it requires you to comment several times on the post, it's quite possible that it's fake. So, instead of losing time on scams, always ensure that there are no more than 3 tasks to finish.
6. If They Didn't Specify The Terms
Every single contest posted on any social media platform has specific instructions and terms and conditions. These are important information, especially since it'll combine the contact details, brand information, what you'll need to do to participate, as well as how the winner is chosen.
Besides the aforementioned things, it should also tell you how your information is processed and what is done with it, later on, hence, if you don't see any instruction or terms and conditions, it should be a clear warning signal.
7. If The Brand Doesn't Answer Your Message
You might have some questions about the contest, which is why you might opt for sending a message to the organizer. However, if they don't reply to the messages you sent or if they don't even see it, it's a pretty clear sign that something is wrong. In other words, the giveaway is probably a scam.
Additionally, if you cannot find any contact info such as a phone number or email, if you cannot see their official website or accounts on other social media platforms, then you'll probably become suspicious – and with a good reason. Keep in mind if you cannot find such info, don't take part in any contest.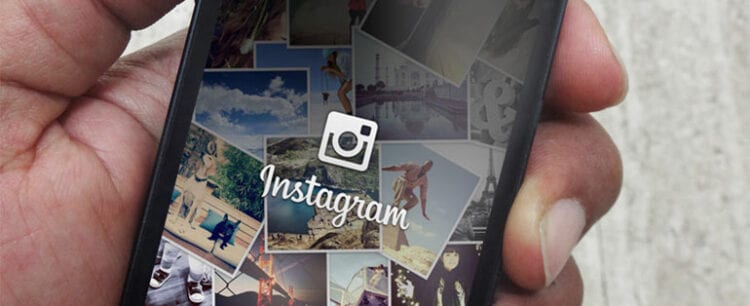 Conclusion
There are thousands of Instagram competitions created every day, which is why you must be careful when choosing which ones you'll participate in. And, if you choose to keep all of the aforementioned tips in mind, you'll be able to ensure that you aren't scammed and that you actually win the prize.
So, now that you're aware of all the warning signals you should look for, you shouldn't waste any more of your time. Instead, open up your Instagram, and start searching for a legitimate and real giveaway that can provide you with an incredible award once the contest is finished.