Bad things happens! It may not be the most elegant phrase to describe how life throws you unexpected events, but it's a fact. Our professional life is full of dramatic changes that can happen at the most inopportune moments. Reorganizations, downsizing, outsourcing, automation or replacement of AI, moves and changes in leadership have become so common that almost everyone faces them at some point. These events will test and shape you, and your responses to them can change how others think about you.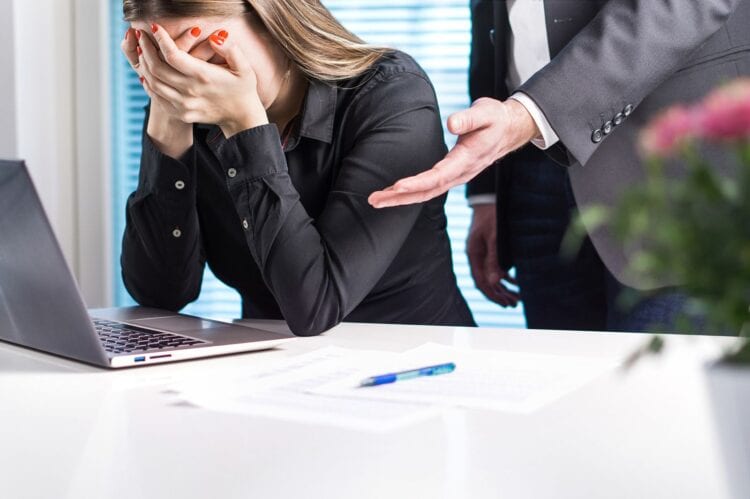 When I was halfway through my first rotation in the banking management development program, my boss called me to his office. He had a serious expression; I had no idea what he was going to say to me. He explained that 10 percent of the colleagues I worked with would be fired and would immediately leave the building. I spent less than six months in the corporate world. I was shocked. "Unfortunately, that's what you and your generation are likely to experience throughout your career," he said. And he was right.
This happened at a time when most companies had a tacit rule on lifetime employment. It may be hard to imagine today, but there was a time when people started their careers in a company and expected to retire with the same company. In fact, there was a stigma associated with resignation. People would think it was related to low productivity, and it often became an obstacle to finding a new job.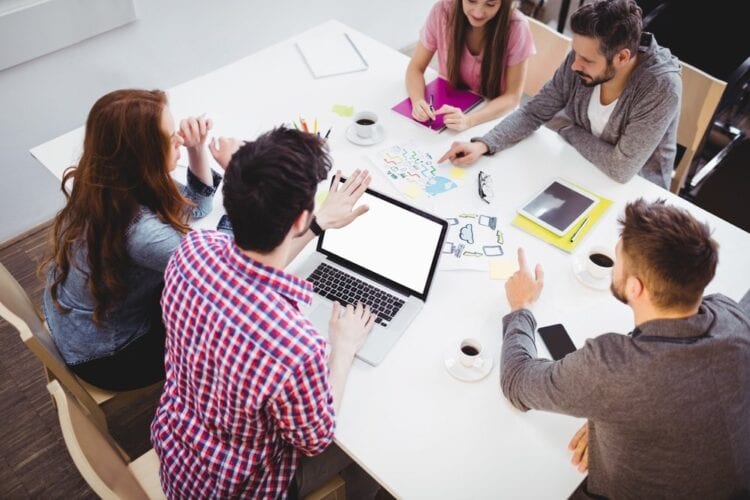 Today's corporate culture is replete with layoffs. Employees have adapted much better to the inherent uncertainty in their work, and loyalty to the company has largely disappeared. Not surprisingly, this consistent culture of layoffs has led to an increase in years of passive job search. Many people are open to discussing potential new opportunities, even when they are satisfied with their current role or company. As they say, the best time to find a new job is when you already have one.
If you are unbelievably lucky, you will survive a single dismissal or job change that will force you to look for a new job. Sometimes your intuition warns you, and sometimes it comes as a complete surprise. You may have a good reputation and excellent performance ratings. But hard work and success do not always lead to recognition and promotion.
What should you do if it happens to you? The first thing you have to do, and it's hard not to take it personally. The events happening to you may seem unfair, and sometimes it is true. As soon as possible, leave these events in the past and do not look back. Remember that others will watch, and how you decide to react will attract their attention. Pouting or complaining will be considered immature behavior. This may lead to closing the door to other opportunities within the company.
Focusing on the future is the best approach you can take. No matter how dark it may look, you can always count on new doors opening and opportunities for the next chapter in your career.
The next step is to develop a plan that will help you through this transition phase. Find out your options, timelines, and priorities, Monitask cam help you with that. Decide on the roles you want to take and the companies you want to work for. Once you have prioritized them, be prepared to pass on the information to others. Create a one-page personal profile that helps others understand exactly what your career goals are. This is different from a resume or CV. A resume or CV is a summary of your experience, education and achievements. The Personal Profile details the roles you are interested in, your main strengths, and the companies you want to work for. This should include the following sections:
Brief career history
Three or four main career steps with a brief description
Specialties and skills
Target Positions
Target company profiles
Specific list of target companies
When you are looking for a new position, ask questions. Can you imagine what this job will lead to, what will be your next role? Will the new job give you potential for career growth? Will it expand your skills or introduce you to new responsibilities? Is the company an industry leader? Are the feedback from employees on culture and leadership positive?
It is important to be prepared to have a plan to deal with unexpected situations. Your goal is to give yourself a choice. The last thing you want to do is make a hasty decision that will lead you from one difficult situation to another. It may be difficult to give up your job, but in the long run it will be much harder to accept what you really do not want.
The reality is that the doors always close unexpectedly. Part of career flexibility is the ability to work with surprise. Make it a priority to create financial security and a proactive approach to labor market monitoring. Start a plan that will help you through career bypasses and drops, so you won't have to make sub-optimal decisions.
Here is a mini-guidance on survival:
Get ready financially
Based on what I read, the three months of deferred expenditure is a good benchmark. I disagree; six to twelve months is a more appropriate number to help you through the transition. Saving money is difficult, not to mention saving enough to cover annual expenses, but it is your best insurance against being forced to make unwanted career choices.
Become a passive job seeker
Know your value for similar positions. Keep up to date on what jobs or skills are in demand. See how many people with your skills and your level of experience in other companies are offered, or contact a recruiter. Information, like savings, is an important way to insure against hasty decisions that are made in case of unexpected situations and changes.
Networking 24/7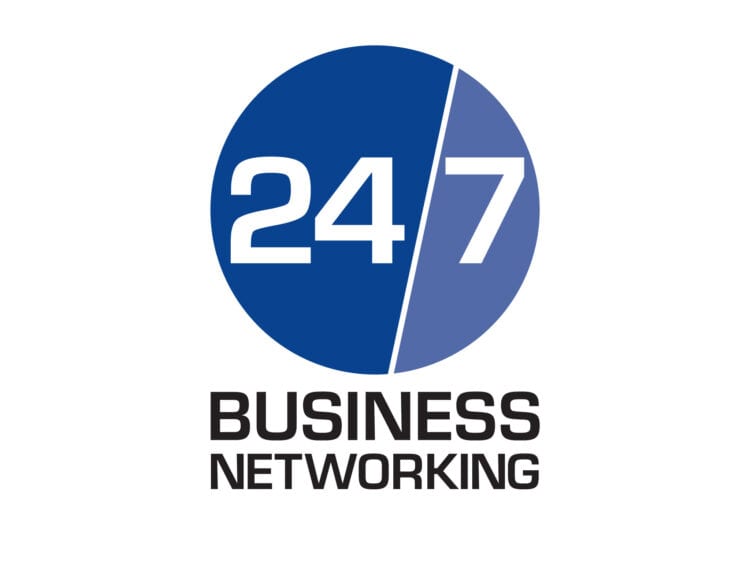 Keep in touch with your network members. Your network consists of former colleagues, recruiters, friends or other people you have met in a professional environment. Know who the key members are in your network, and which of them you can rely on if necessary. Make sure your social media profiles and your resume are always up-to-date, professionally written, and checked for errors. Be sure to include appropriate keywords and skills for the roles you are most interested in finding. Offer to help others when they themselves are in transition.
Know what you want
If you are working or in transition, think about the types of roles you are willing to consider. Are you ready to change your scope? Are you ready to move? Are you ready to accept a pay cut if you are offered a suitable position? Do you want to start your own company? Do not wait until a change of job occurs to find out the answers to these questions; answer yourself every year.
The reality is that the doors always close unexpectedly. Part of career flexibility is the ability to work with surprise. Make it a priority to create financial security and a proactive approach to labor market monitoring. Start a plan that will help you through career bypasses and drops, so you won't have to make sub-optimal decisions.