Tiger Woods is a professional golfer from the United States. He shares the first place when it comes to the number of PGA Tour wins and is in second place when it comes to men's major championships, and has many other golf records. He is thought to be not only one of the best golfers ever to live, but also one of the best athletes ever.
Early life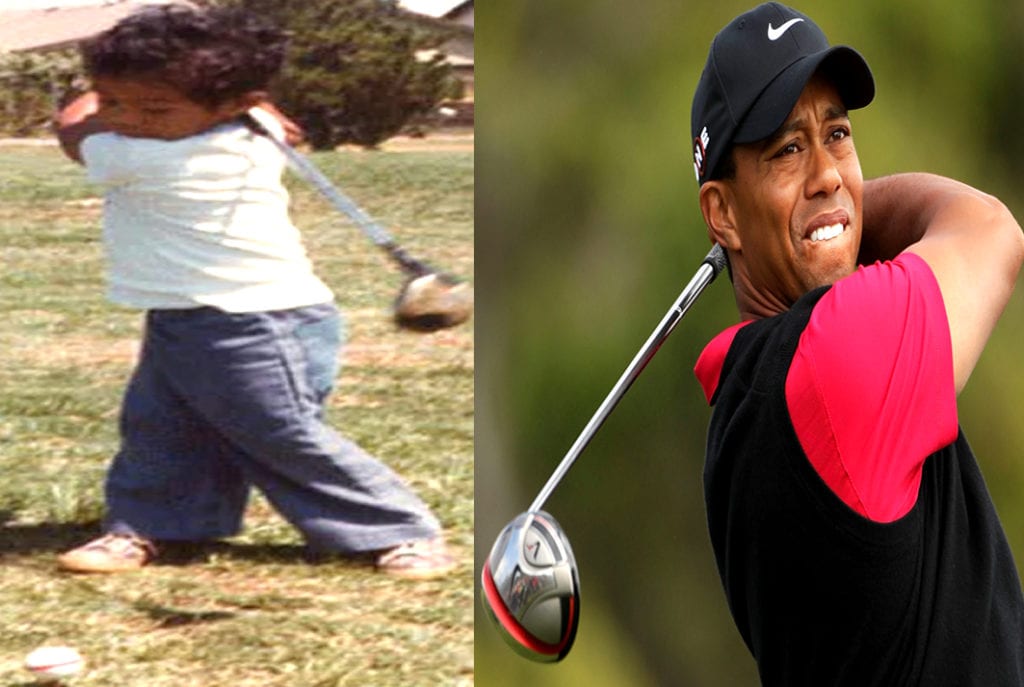 His full name is Eldrick Tont Woods and he grew up in Orange County, California. As a child he was considered a genius, he first saw and was introduced to the game of golf before the age of 2. His father was an amateur golfer and he was the one who first taught Tiger golf, his name is Earl Woods. Since his father was in the military he could use the Navy golf course, and that's what enabled Tiger to start playing. Tiger attended the Wester High School in Anaheim and he graduated in 1994 at the age of 18. Because of his success in golf even throughout high school he was recruited by a lot of colleges, he ended up choosing Stanford University.
Career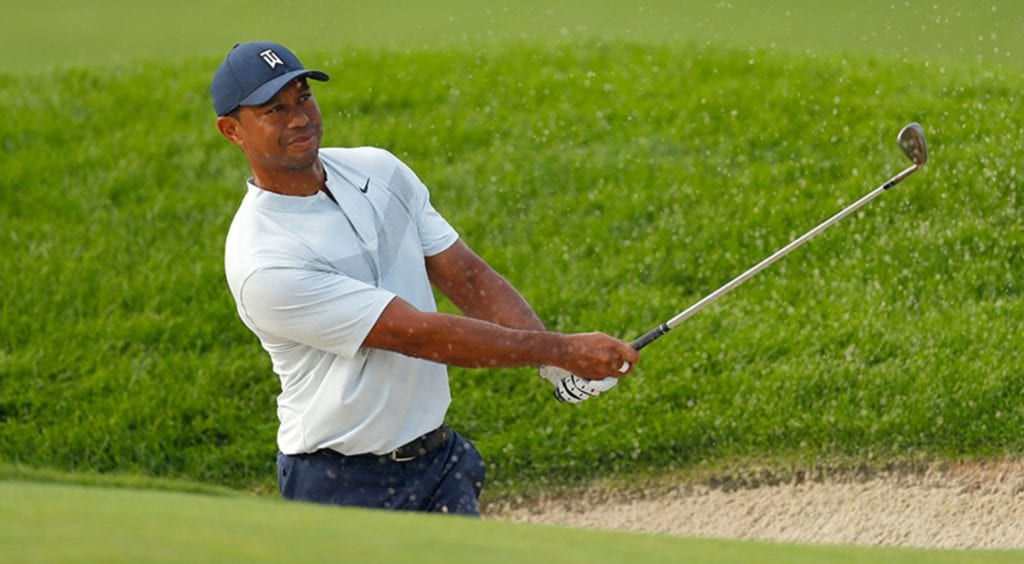 Tiger woods turned pro when he was just 20 years old and still in college. And by the time he turned 21 he already had 3 PGA Tour tournaments under his belts, right next to a 1997 Masters title. His name was getting very well-known and brands started approaching him with endorsement deals, brands like Nike and American Express, all that combined with the prizes of the tournaments he was winning became increasing his wealth exponentially.
Every athlete has had slumps in his or her career, which includes Tiger Woods. In 2001 he had his first slump and in 2009 his second. But even with those in mind he always had amazing comebacks, which ended up making the highest paid golfer in the world. Well not just golfer, in 2009 as per Forbes, Tiger Woods became the first athlete to make over a billion dollars in his sports career. After winning the Fed Ex Cup, which earned him $10 million, it pushed him into the billions. So far, up to 2009 everything in his life has been going smoothly, but things were about to change.
In the holiday period of 2009 Tiger Woods had a huge scandal involving him cheating on his wife, Elin Nordegren, with multiple women. As you can imagine a man with that much money had to give a lot to his wife as a divorce settlement. The exact amount she received after the divorce was $110 million. But that wasn't the only loss Tiger would have, after the scandal broke out, all those brands that were endorsing him started to walk away and distance themselves from Tiger. In 2010 he lost around $22 million just from the deals he lost. If the scandal had never happened Tiger Woods would definitely be worth more than 1$ billion today.
Tiger Woods' Net Worth 2023
We've mentioned that without the scandal his net worth would around $1 billion today, his actual net worth is $760 million, which is definitely not a small amount. He is still one of the richest, if not the richest athlete in the world. Golf is a very expensive sport and similar to tennis the payouts for winning a tournament are enormous, so most of the money he has made thus far are from tournaments and some of it is from all those endorsements. Tiger Woods has yet another comeback and winning tournaments yet again. The ex-husband and wife have come to terms and have a solid relationship now, as co-gurdians of their children.