Is there a reason to explain why your website needs to have an appropriate design? Shortly, if it is not eye-pleasing, then the customer may leave it after a few seconds after they reach it. Because of that, you need to understand what your target audience expects and turn their vision of an appropriate design into reality.
But, what to do if you are not skilled enough to do something like that? Well, the only option you have in those cases is to hire companies like lamiservices.com that will complete these tasks instead of you. That way, you will let professionals use their talents and skills to boost the engagement and effectiveness of your website.
However, we are not here to tell you which web design agency is the most appropriate one. The recommendation we have is based on our in-depth research. You may want to decide on some other option instead. But, if you do something like that, then you need to know what is the reasonable price you, as an entrepreneur, should pay.
Some web designers use the lack of knowledge of their clients to boost their prices. If you are one of those people that know nothing about web designing, then we are sure this article is going to be quite helpful. We have highlighted the most obvious signs that you are overpaying the web design. If you want to find them out, continue reading!
The Communication Isn't Good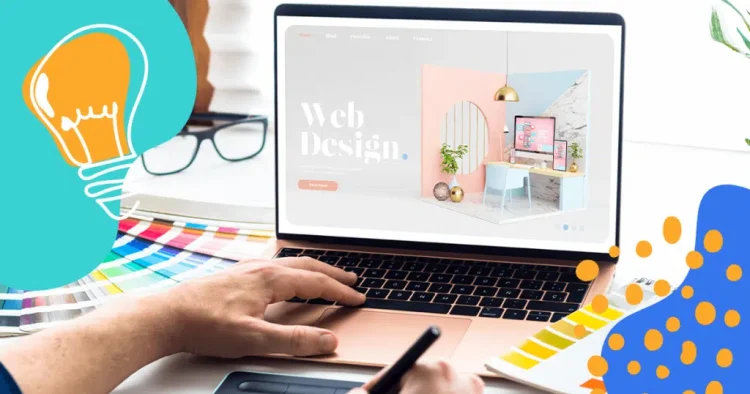 People often don't know how to recognize good communication. A good web designer will always hear your idea and share some feedback with you. But, that's not all! They also need to be ready to explain their services completely! They need to explain each step they will take to turn your (or their) idea into reality. If they are not sharing precise explanations, that means they are probably hiding something. More precisely, they will not admit that some tasks are simple and they will represent them as a bit more demanding ones. That way, they will try to convince you that price has to be higher.
A tip we have here is to prepare questions before you even contact the web designer. Don't hesitate to ask them whatever you want. Their duty is to answer your questions, even if they are unnecessary.
They Don't Show Statistics
Thousands of web design agencies around the online world will try to convince you to hire them. But, all the statements they have must come with certain pieces of evidence. For instance, if the web designer claims his work boosts the conversion rate for a certain percentage, then he must provide you with statistics, charts, and other stuff that prove that.
However, you should also determine which data is the most crucial one. They can show you a bunch of charts that mean nothing. Because of that, prepare these forms of questions as well and ensure that you are making the right choice.
They Don't Have SEO in Mind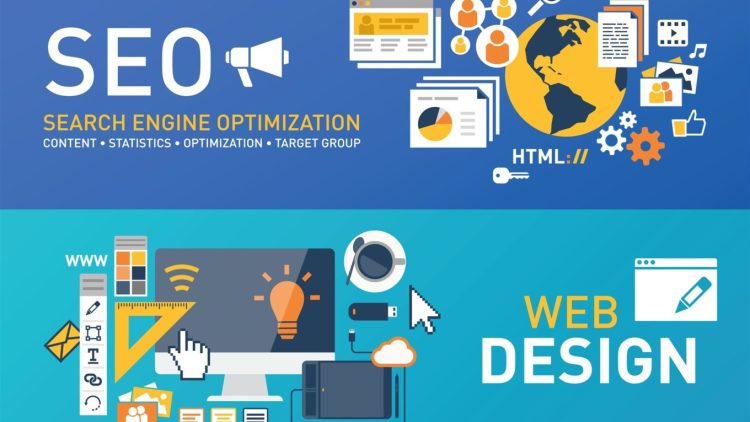 There is a common misconception that most entrepreneurs around the world do not understand. They believe that the task of a web designer is to make their platform look amazing. But, their duty is more than that! They also need to design the website in a way that will be suitable for SEO. For instance, the upload time of your online shop or blog must not be long. That is one of the key factors that influence your rankings on Google. If they say nothing about SEO, we suggest you reach another agency.
What about Portfolio?
Would you go to a barbershop without knowing the style of work that stylists there have? The same rule counts when we talk about website designers. They must have some sort of portfolio that confirms their talent and expertise. With no excuse, ask each one to share with you the websites they worked on in the past. The best possible proof of expertise would be to look for those websites that have the same purposes as yours or the orders from company that work in the same field as you.