In order to prevent serious problems with the boiler in time, it is important to work on it. This way you will safely prevent repairs and any additional costs that come with them. Instead, it is best to hire experts once a year to inspect the boiler and keep the manufacturer's warranty. Unfortunately, this service is often neglected. The consequences are very unpleasant surprises such as floods and similar breakdowns. That's why you try to think of things like this so that you don't have to repair the damage later. There are several reasons why you should do this and you can find all those reasons in this article.
1. Save money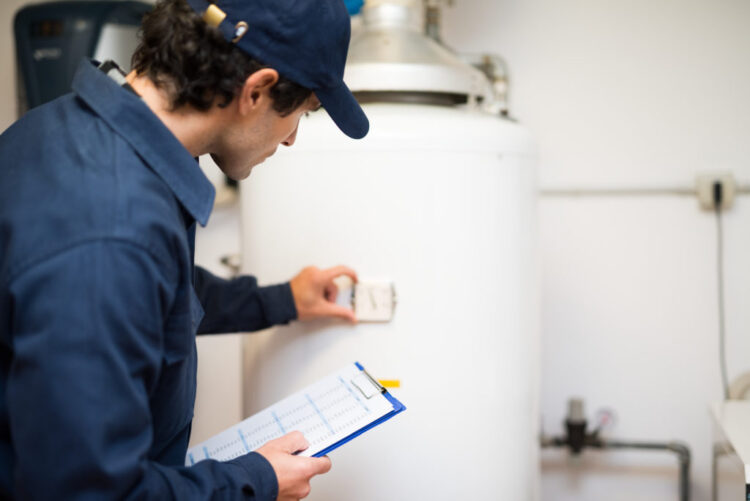 If you are wondering how regular inspection of the water heater will save you money, it is very simple. It is enough to call experts at least once a year who will check it in detail. They will be able to tell you for sure if there are any malfunctions or a risk of them. They will also be able to confirm its effectiveness. This means that you will know in time if you are wasting energy and paying your bills more than you should. How can this happen? In fact, this situation happens very quickly, without you even being aware of it.
So, after a while, it can slow down significantly, which means that some of its main components are not working properly. If you perform regular servicing, you can greatly reduce energy bills because you will allow its components to last a long time. You can also switch to an efficient thermostat, set different controls and similar things that the company will do for you. This way you can reduce consumption by up to 50% and thus save thousands of dollars.
2. Avoid major repairs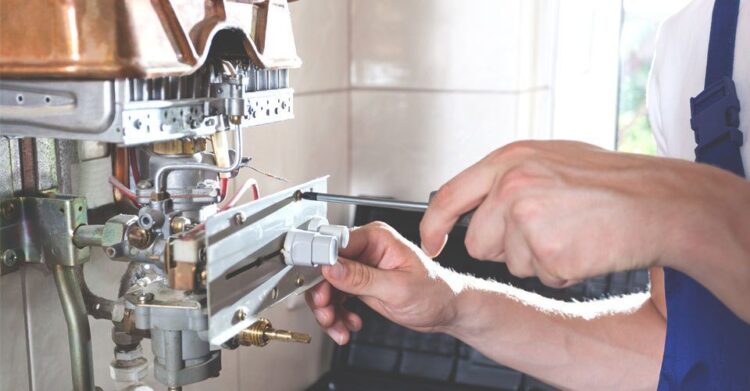 You will not only save on energy bills but also on boiler repairs. If you check regularly, you will know if your device is working properly. When small mistakes are corrected in time, there can be no catastrophe. One of the worst-case scenarios is a gas leak, but it mostly comes from minor breakdowns that can be repaired. However, they become larger over time if neglected and can seriously compromise your security. Visit here to find out more about gas and plumbing problems professional can help you with.
3. Safety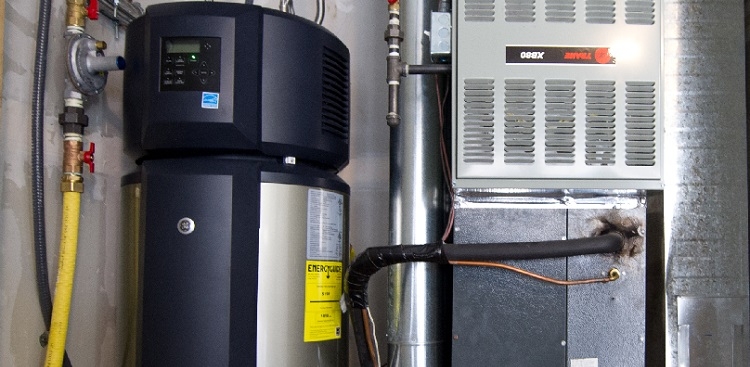 No matter how small the fault is, a water heater like this can be very dangerous for you. Specifically we mean gas leak occurs because it is known as silent killer. The consequences of its presence are mostly symptoms such as dizziness, nausea or loss of consciousness. Therefore, it is best to install a monoxide alarm and check the devices regularly to prevent leaks. During servicing, experts will find the source of the leak or weak points in time and resolve it in a short period of time without consequences. Keep in mind that he uses the latest technology for these purposes and that you will be 100% sure after the check.
4. Warranty
The guarantee is also responsible for saving money. During the warranty period, the company with which you have a contract is obliged to meet if there is a malfunction. So, if you check it regularly, it will remain under warranty until the end. For example, if you do not perform regular servicing and a major problem occurs, you will not be able to get a refund for the repair. The reason is minor faults that could have been fixed in time only if you had your boiler serviced regularly. If you have not done so for at least one year, the company has the right not to provide you with assistance.
5. You will not have to change the boiler
This is another thing you will save on. If you regularly check the condition of the boiler, you significantly affect its service life. This means that you will maintain it properly with regular checks and many useful tips that you receive from experts. In that case, it is definitely cheaper to hire a company once a year than to change the entire boiler. The health of the boiler is not only maintained by regular repairs and checks, but also by improvement. For example, if you suspect that you need a new device, do not immediately go to the store and buy a new one. Our advice is to first consult an expert who will tell you that you can replace a part and thus improve it. We will agree that this is a much cheaper option and that sometimes a new device is not necessary.
6. You will not have problems with the law
In what ways can you have a problem with the law when it comes to regular servicing of water heaters? This is characteristic of all those who are entrepreneurs or landlords, and the reason is very simple. For example, if you are a landlord, we are sure that the law and moral values ​​oblige you to insure the homes of the people who live in them. This means that the check would have to be done on an annual basis, as you are legally required to pass certain checks such as a gas safety test. Since gas sources can be in different places, the boiler is one of them.
In order not to neglect deadlines and work in accordance with the law, do not forget about this. Either way, this is necessary to reduce waste and operating costs. Keep this in mind when it comes to system maintenance. Developing and finding new opportunities are the foundation of any business. So don't let your career suffer, because all it takes is to do regular annual checkups. Otherwise, you can run into high costs and more serious problems, but also endanger the lives of many people.
Conclusion:
So, if you are worried about your safety and want to save, simply service the boiler regularly. Whether you have a new or old water heater, there are many reasons why it is important to do this.