If you are looking for a new career that you can be passionate, excited and educated about, you may be looking for your way into the blossoming cannabis industry.
As more and more states across the United States decide to legalize cannabis in one way or the other and the market continues to grow, there is going to only be more and more demand for knowledgeable experts within the industry.
But what kind of training is out there and how much does it cost? If those are some of the questions that you are looking for the answers for, then you have come to the right place! Read more.
Here is a breakdown of some of the costs you can come to expect at Cannabis College as well as the certification options that you can receive.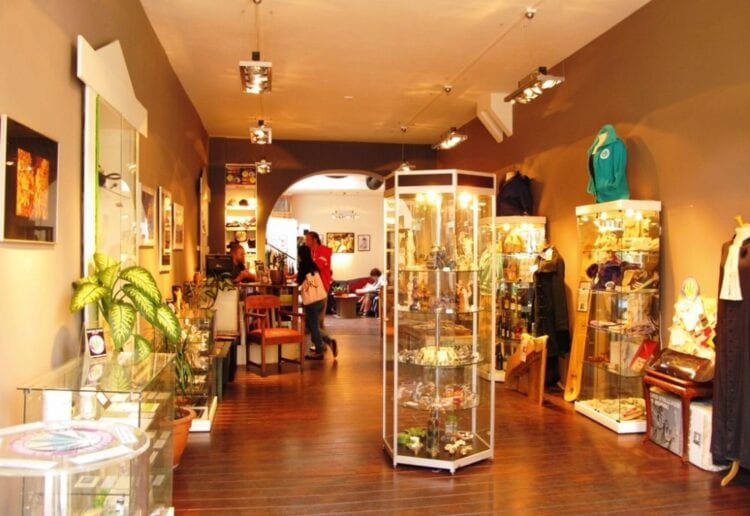 Hands-on training at LearnSativa.org costs $299.00
Online training will be a bit cheaper at $199.00 where you can learn on your own time and in the comfort of your very own home
Retaking all of the classes will run you $99.00
A refresher course on a single class will cost you just $49.00
If you are looking for one-on-one training to become a true cannabis master, you will pay $997.00 to get all the education and information you need to become an industry leader in a manner of no time
But what does Cannabis College offer you? The truth is that you will get a crash course on all of the fascinating and crucial aspects of becoming a cannabis master from a scientific, medical and business perspective. At Cannabis College, you will learn about budtending, managing, growing organic, growing hydro, the medical benefits, the science behind THC and CBD extracts, the business of cannabis as well as the legal aspects of what you will have to do in order to make sure that you are operating a legit business every step of the way.
In terms of starting your own cannabis business, you will learn a whole lot of necessary facts and tools at Cannabis College. Some of the most important include:
Step-by-step blueprint for starting your business
Cost and budget analysis
Profit and loss projections
Market research
Operations overview
Facility design
Security plans
As you can see, if you are looking for a way to jumpstart your cannabis career, Cannabis College is a great place to take that first leap!
Reasons to get into the Cannabis industry today
Now that you know about all of the incredible courses that you can enroll in at Cannabis College, you may be wondering about all of the top reasons why you should consider changing your career path and getting into the Cannabis industry today.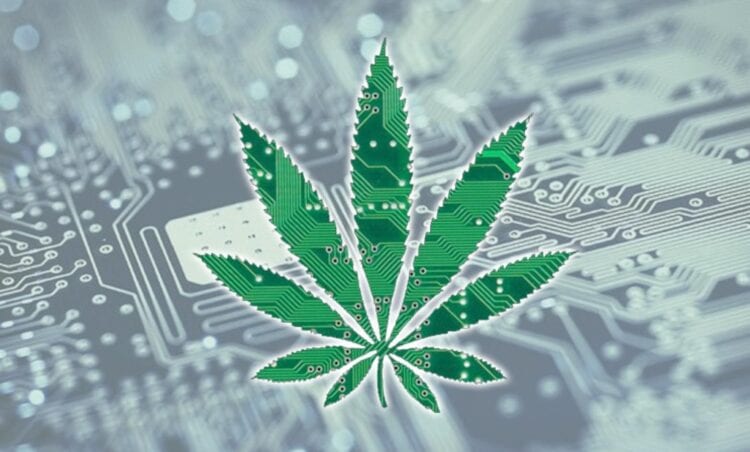 It's totally booming
One of the primary reasons why you should be taking getting into the Cannabis industry seriously is because the market and industry itself is simply exploding in terms of how popular it is and how much money there is to be made, both for working professionals and business owners.
In fact, the medicinal and recreational marijuana industries are some of the fastest growing industries in the entire United States. On top of that, countries from all over the world are also starting to follow the United States' lead when it comes to legalizing the plan and its products.
What this means is that from the very first day that you get started on the job, you will have loads of upward mobility, likely to the level that you have never enjoyed before. Whether you are looking to get involved with an already established leader within the industry, or you have goals of becoming an industry leader yourself, it is undoubtedly possible!
Competitive pay across the board
No matter your expertise and level of experience, you can be sure that you will be offered competitive pay and benefits from businesses within the industry.
In fact, jobs within the Cannabis industry have the reputation of paying quite well when compared to similar stations in other industries. Beyond that, there are many different types of jobs within the Cannabis industry that can pay upwards of six-figure incomes per year. That means that no matter if you are starting out near the bottom of the totem pole, or are entering the industry as a scientific researcher or executive, there is no doubt that you will be offered a competitive package.
From there, because there is so much growth within the industry, there is no telling what heights you can reach in terms of income and impact!
You're passionate about it
Truth is, if you are seriously considering getting involved in the Cannabis industry, chances are good that you are already quite passionate about Cannabis. Whether you use it for medicinal purposes, use it to be more creative, use it to combat anxiety or depression, or simply love it, there is no doubt that your interest in it will help you excel in the industry itself.
You'll get more satisfaction and meaning out of your job in the Cannabis industry than you likely could ever hope to get out of some simply 9-to-5 position.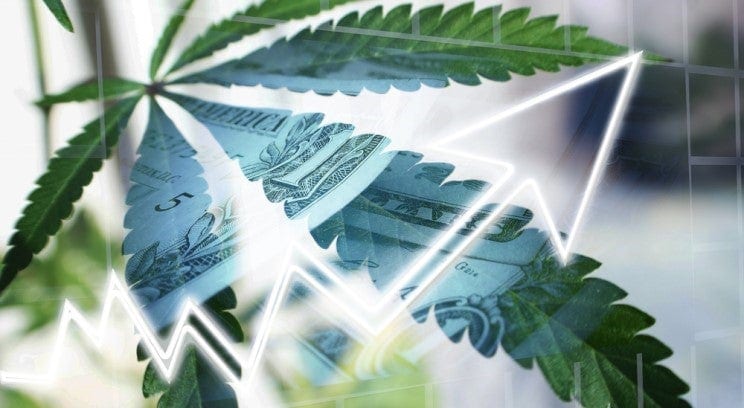 It's not going anywhere
One thing that is for sure about the Cannabis industry is that once you get in, you can be confident that you will always be able to find work. Whether you have to leave one company because you are moving or some other personal reason, you can be confident that you will quickly be able to find work with an already established brand or an up-and-coming company.
The Cannabis industry is here to stay, and that means consistent work will always be something that you can find.
Conclusion
A lot of people get into the cannabis industry because they are passionate about the product and the way it can help people with a huge number of issues. Beyond that, there is no doubt that the iron is hot when it comes to striking this industry. People who invested in the industry early on are thanking their lucky stars and looking at their net worth growing and growing. With so much of the market yet to be taken advantage of, you could be the next entrepreneur to make their mark in this exciting industry that mixes business, medicine and fun!