If you have decided to start a blog that you are going to continue long term, then before you begin, you will need some practice as well. It is recommended that you first start blogging on open platforms like the Doe, and once you are ready, you can purchase your own web address. One of the essential things is to find a niche that you will focus on your blog.
Having a successful blog will surely provide you with some respectable income. Of course, there is a long way ahead of your and a lot of work before you fulfill this achievement. Naturally, there are some common mistakes that are common among bloggers, but this is a topic for another time. In this article, I have mentioned a few things every new blogger should keep in mind while blogging from home.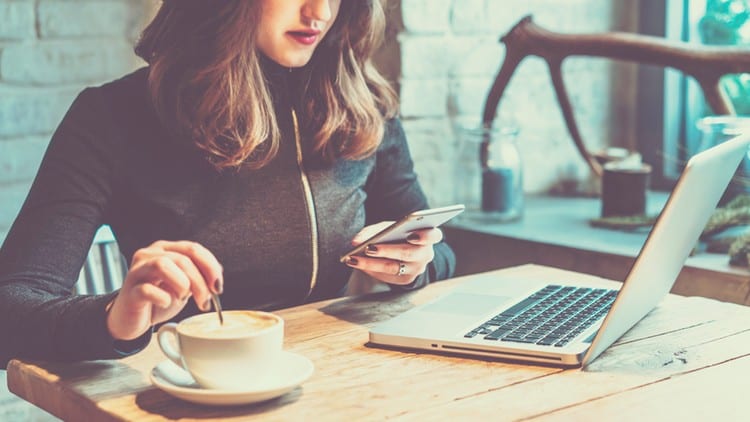 Have a Dedicated Space
Creating your own space where you can feel that work vibe, which you be optimized for your daily blogging activity. Having a sense of obligation is an absolute must for every kind of work. Therefore, setting up a part of your apartment with all of the necessary equipment like a laptop, proper internet connection, and all of the other types of equipment you consider essential for your work is the way to go. It is important for you to have a relaxing environment. If you are doing it in your living room, then you are only going to get distracted by people in the house. It is recommended that you write your blogs in your study room so you can focus more and can produce good content. You can also write blogs sitting on your bed if you find that relaxing.
Don't Hesitate to Ask for Help
As a beginner, you will face some hurdles and will need help and advice from other bloggers from time to time. So, don't be shy and take online help from other bloggers when needed. You can join a blogging community on social media and can post your questions there as you will definitely get some helpful answers. Taking a look at the experiences of other people will surely provide you with a lot of answers that can help you with making your blog more respectable and profitable at some point.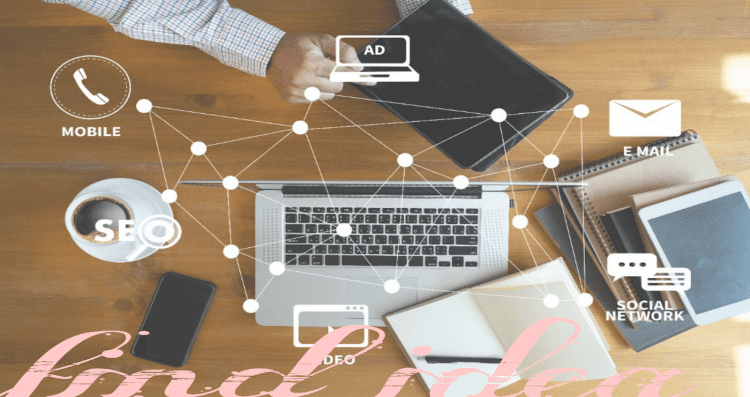 Take Online Classes
If you want to polish your writing skills, you can do that from the comfort of your home. You don't have to go to any training institutions to improve your writing. There are a lot of online courses available out there in which you can enroll and can improve your writing in just a few weeks. At the same time, we would recommend you to have at least some proper experience before you start writing. That way you will feel more confident about your writing. Having confidence in anything you are working on is one of the most important things, you will certainly agree.
Using the Right Platform
If you are working from home and on your own, you need to choose a blogging platform. This is the software that you can use for launching your content in the form called blog. Blogging platforms are is just a form of CMS, or content management system. Back in the day, it was easier to choose the best one because there were only a couple of them. Today, you can select between a lot of useful CMSs. The best-known one is WordPress. However, you don't need to decide only for this one. Also, you can take a look at some other ones and maybe you will find some that will bring you a whole another array of benefits.
Use Social Media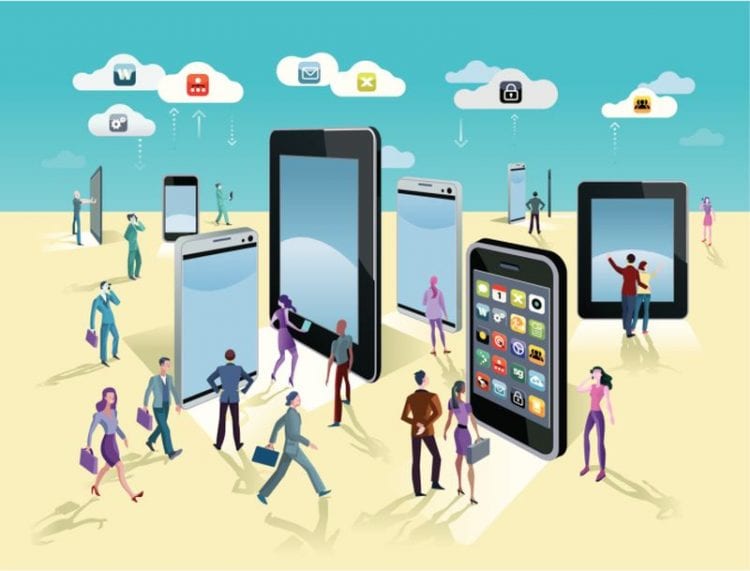 One of the most effective tools that you can use for reaching a new audience is by using social media tools. Promoting your blog through social media platforms like Facebook, Twitter, or Pinterest is bound to provide you with more followers in the future. Furthermore, we highly recommend you to use some kind of tool that could help you manage all of these social media. The best of these will provide you with schedules, detailed stats, a library, and a history of your activities. In case you are not using some of these social media as frequently as others, you might want to try out some tools that can work at these in your absence.
Email Listings
When you make your own blog, one of the first things you must do is creating a database of emails. This database will make it possible for you to reach all your audience, even when algorithms on the search engine is changed. There are tools you can use for email marketing. They will automatize the process of sending emails with information about new posts and updates to your followers. You will agree that this is a much easier way than you constantly sending emails to those who follow your blog.
SEO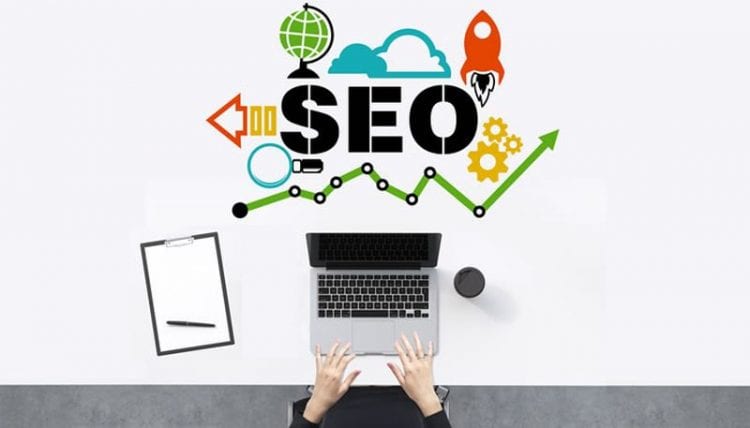 Search Engine Optimization, or SEO, is an essential part of every website owner who tends to make money from blogging or website as of the whole. Ranking your website for a couple of keywords will do wonders, you can be sure of that. However, the first thing you need to do is researching the keywords that you will make your job of ranking much easier. Also, you need to be aware that the search engine algorithms are constantly changing. You need to stay informed about all of the newest updates so you can act upon them.
Additional Blog Functionality
After your blog is launched, you will need to use some tools that will provide some additional functionality. Without any doubt, some of these are exceptionally useful and you are going to reap many benefits from using them. Thankfully, we have a plethora of software considered to be among the best ones you can use. You will need tools and plug-ins for traffic data, social sharing buttons, speed and performance, SEO plugins, etc.