Arizona is one of the federal states of the United States of America. It is also called the Grand Canyon state as well as the Copper State. The first name was given to Arizona because the famous Grand Canyon is located in this state, and the second name is due to the developed mining industry, and the most exploited ores are copper, gold and silver. These facts are very significant when it comes to Arizona's economy. First of all, a lot of people come to visit the Grand Canyon (five million visitors per year), which means that tourism is one of the most developed branches of the economy in this federal state. In addition, we have mentioned mining as one of the major industries.
All this means that Arizona is one of the richest states in the United States. More specifically, it ranks tenth in this list. In addition to mining and tourism, significant industries include trade and transportation, financial and business services, manufacturing as well as ambulatory health care services. All of this indicates that Arizona is a strong state and one of the best places to live in the United States. According to some research, Arizona is also among the best places to retire. However, why this is so? What are the factors that affect a good standard of living in Arizona? We will try to find out below. Therefore, keep reading.
Arizona job opportunity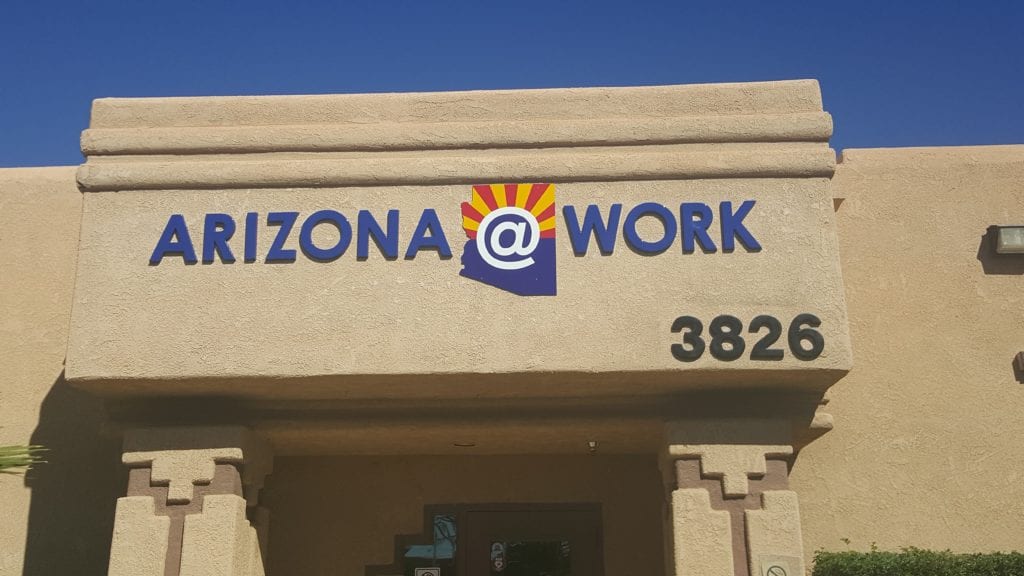 According to statistics, the unemployment rate in Arizona is neither too high nor record low. It is currently at 4.8%. For example, neighboring California has an unemployment rate of 3.9%, while Hawaii, as the state with the lowest unemployment rate, has 2.4%. This means that there are relatively no problems if you want to get a job in Arizona. For example, the capital of Arizona is Phoenix, which is also the 5th largest in terms of population, and 10th in terms of area in the United States.
Having such a big city also offers great opportunities. In addition to Phoenix, there are also large and significant cities such as Tucson, Goodyear, Buckeye or Scottsdale. Currently, most wanted jobs in Arizona are miner, electrician, roofer, operations analyst, interpreter and translator, as well as construction worker and engineers. It can be said that the situation and demand for these occupations is similar in all cities. Interestingly, most of the jobs we mentioned above are also among the most popular, which means that the job market is strong in this state, especially when it comes to the capital, Phoenix.
Living Standard in Arizona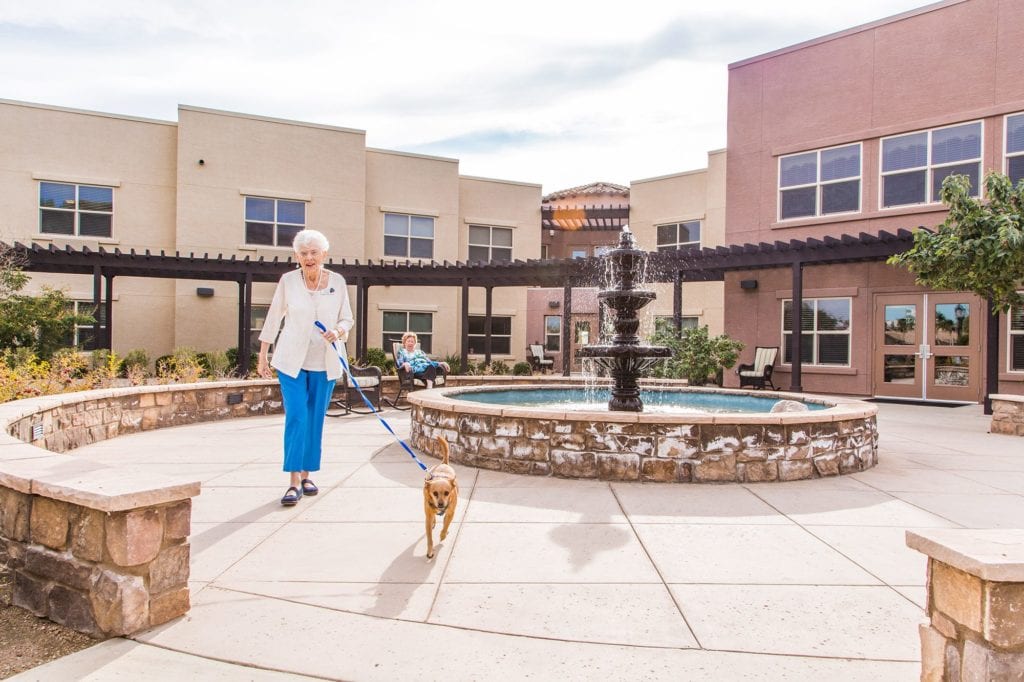 When it comes to living standards in Arizona, we can say that the situation is pretty good. For example, the average salary in Phoenix is ​​$65,000, which is good. As for the state generally, the average annual income is $56,581 which is slightly lower than the federal average. Still, it is recoverable through the reasonable cost of living.
Another good thing is that you can start working as a 14-year-old boy/girl. Arizona is also known as a "right to work" state, which means that there are no barriers to employment if you aren't a member of labor unions. Also, being a member of a labor union doesn't mean that you will have the benefits and get employed before someone more qualified for a particular job. All of this guarantees fair working conditions in Arizona. However, there is another factor that makes the Grand Canyon state one of the best where you should start looking for a job.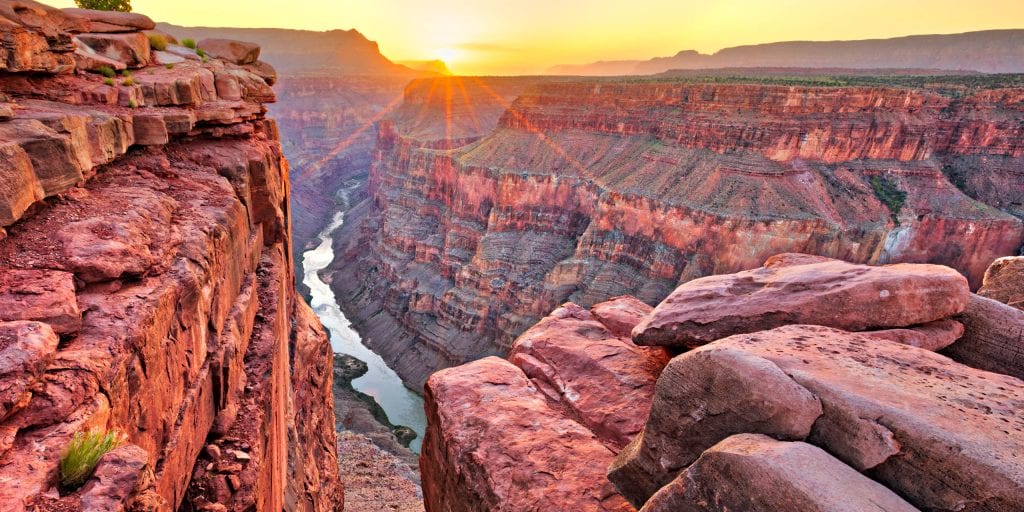 Minimum Wage in Arizona
According to the latest information, the minimum wage in Arizona is $11 per hour. This is so since January 1, 2019. However, from January 1, 2023, the minimum wage will be raised to $12 per hour. This increase may be the reason for you to decide to move to Arizona and start making money. Of course, your salary will depend on the job you are doing as well as the knowledge and skill, but it is certainly important to know that the minimum wage is currently $11 per hour.