Oregon workers receiving minimum wage got 50 cents increase in July 2019. The minimum wage has been a focal point for many political debates in the last decade. It was often stated that stagnant minimum wage is one of the main reasons for the massive inequality and pay gap in the United States.
The state legislature passed a bill in 2016 granting an annual increase in the minimum wage through 2023. However, the exact amount of the wage depends on where you live. In total, there are three tiers of the minimum wage. For people in the Portland Urban growth boundary, the new wage will be $12.50. For those living in other urban areas, the standard wage will apply, $11.25 per hour. Finally, the third category is for nonurban counties and it will be $11. By 2023, the numbers will be $14.75, $13.50, and $12.50 respectively. After that, starting in 2023, the minimum wage will be adjusted for inflation and the Consumer Price Index every year.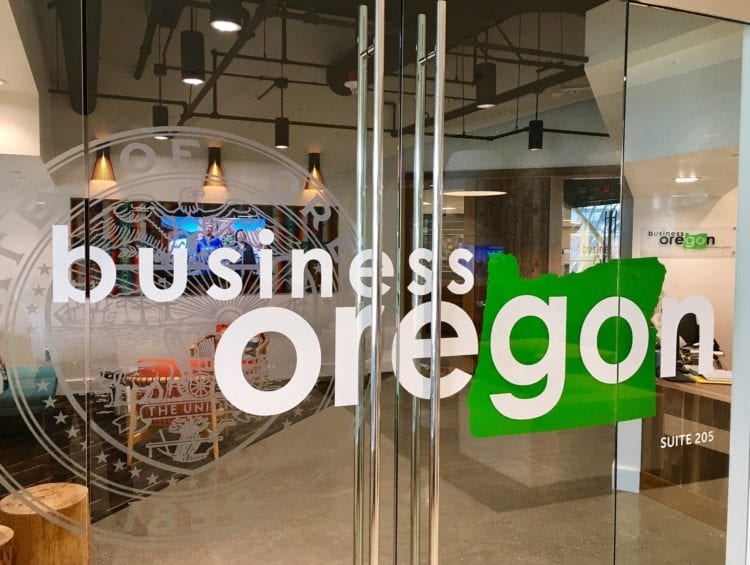 While the pay increase is certainly welcomed, not everybody feels that it is enough. "While we should celebrate the wage raise for Oregon's lowest-paid workers, we should also recognize that the minimum wage doesn't come close to providing economic security," said a policy fellow with the Oregon Center for Public Policy, Audrey Mechling.
She added: The Oregon legislature should pull every lever at its disposal to increase the take-home pay of workers."
Oregon's minimum wage, even at this level, is considerably higher than the federal minimum wage of $7.25 an hour. Despite the efforts by Democratic congress members, the US Senate, controlled by the Republicans, refuses to budge and increase it, even though it was last increased in 2009 and inflation has outpaced it significantly.
It is even worse for tipped jobs, like waiters and bartenders.
"Any job that pays $2.13 an hour is not a job, it's indentured servitude," New York Rep. Alexandria Ocasio-Cortez, a former bartended herself, said. "All labor has dignity. And the way that we give labor dignity is by paying people the respect and the value that they are worth at minimum. We have to make one fair wage and we have to raise the national minimum wage to $15 an hour, nothing less."
Patrick O'Connor, a regional economist with the Employment Department, said in an interview for the Statesman Journal that even the workers earning more than a minimum wage will likely see a pay increase: "There are also those workers that don't make too much more than minimum wage that are likely to see a boost in their wages; a ripple effect."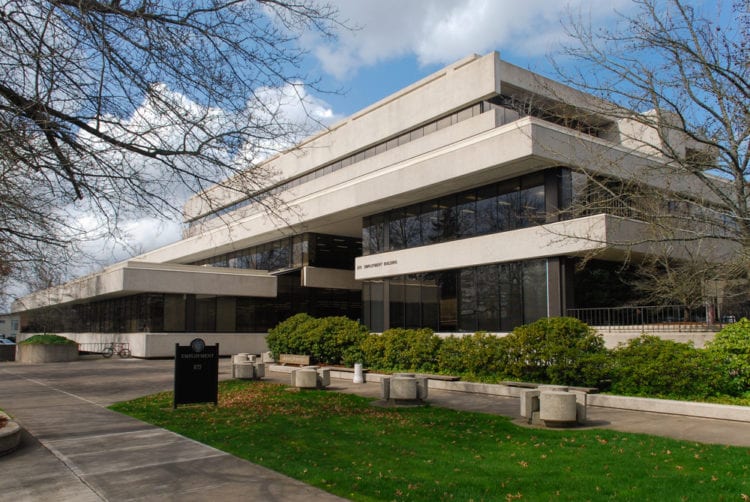 Still, the situation is far from perfect. "it can be a challenge to try and figure out how much of those wage gains are due to the higher minimum wage and how much of it is due to us being in the middle of such a competitive tight labor market with near record unemployment rates in Oregon and the Mid-Valley," O'Connor said.
Since Amazon is planning a huge packing and shipping warehouse in Salem, it may be difficult for other employers to find suitable workers.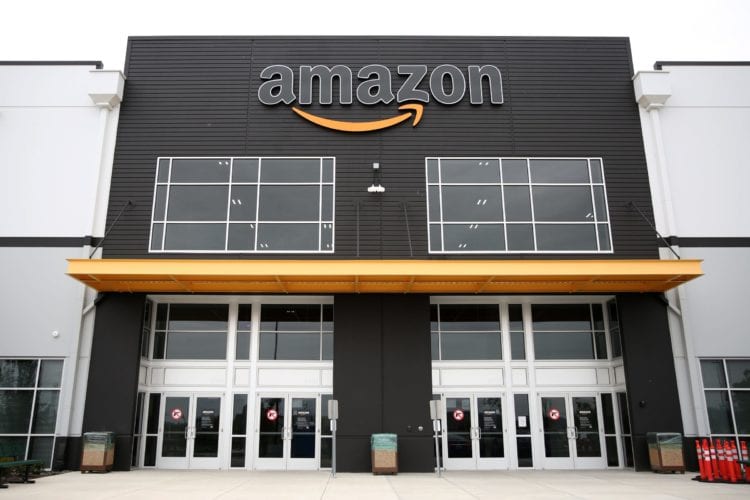 "With Amazon trying to hire 1,000 workers in Salem and wages starting at $15 an hour, it is easy to imagine that employers currently offering minimum wage may have to keep their 'help wanted' signs posted for a while," O'Connor concluded.
It is estimated that some 161,964 workers, or 7.3% of the workforce, work for minimum wage in Oregon.