Think! TikTok is known to be the best successor among Spotify, Instagram, and Snapchat.
It is one of the creative social media platforms that motivates users to upload their short videos. Most of the videos are made up to 15-seconds long, even though there is a possibility to share a video up to 60-seconds too. How does the TikTok app help to change your fame and uniqueness? It has the potential to make your creation reach a wide selection of beautiful music sounds, and along with a group of effects and filters.
The platform mentions that an app is a collaborative place where it is simpler to reach viral than any other platform. Similar to Snapchat and Instagram, It's video format is vertical. In this way, you can take up the majority of your device's screen. It makes a very immersive and engaging user experience and provides the best choice to explore TikTok marketing!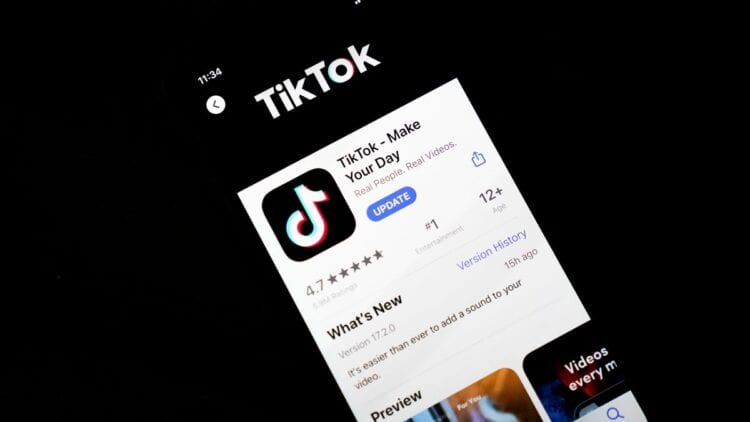 By Whom TikTok Is Used More
Do you know about the term TikTok only from the marketers? No worries! Because I'm claiming myself to be a member of the Gen Z club. Yeah, it's kind of a puzzle for the older generation people where it stays to be the wonder for the world's teens!
Moreover, there are 41% of users aged 16 to 24. The fascinating fact about the platform is that, initially, more than 50% of the users were under the age of 24 years after the launch. Thus finally, facts reveal that the average age of TikTok's users is gradually growing upwards.
In the meantime, it is turning out to be the bulked up with the popularity among the teens; thus, the total number of total users keeps increasing to the sky. In 2017, users were about 2.6 million adult users in the U.S. within the 12 months, after which it tripled by reaching a tremendous range of 7.2 million. Within a year, the total number of U.S. adults scored and boosted up with a 5.5, going today 14.300 million.
Social media's progress is mainly based on the user's kindness, and it changes depending on requirements and needs. Thus long-time users who motivated their viewers to participate with a chain of challenges can make the app increase with a massive spike in downloads and engagement rates.
Present-day, it is available currently with 500 million active users globally, with the 150 of them being from China. Also, it is known around 155 countries and 75 languages.
Methods To Use TikTok
It is simple to use, whether you want to spend some time or post your personal video clips. The login process is quite simple; you need to make an account either using your contact number or your Twitter, Facebook, or Gmail. You are not required to follow anyone in order to begin watching the videos.
The next great thing about it is that you need to have everything on your screen where you can share, follow, like, and comment for the videos playing. Making and uploading snapping videos is a child's play!
Just for making the first marketing video on the platform, click on the (+) icon at the bottom of your screen. Choose the soundtrack for your video by tapping them. Pick a sound text on the top. This will take you to a library with different types of songs and sounds to beautify your video.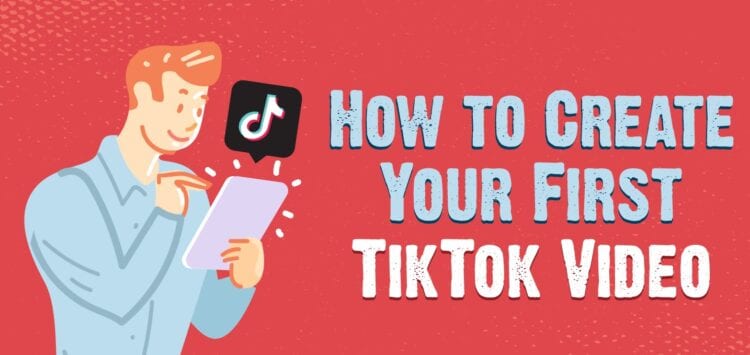 After filming your video, you can include all types of stickers, effects, and emojis to change it even more effectively.
When you're done, click on the pink checkmark to reach the preview and editing page. It has lots of tools with endless chances.
How Is TikTok Famous?
It was the most downloaded app from the Apple store, for about 33 million downloads in 2019. The app has increased its level from Instagram, Whatsapp, YouTube, Facebook Messenger, and YouTube.
●      Users have fun here!
To begin with, It is the place for the younger generation kids in the most desired way. This seems to work the perfect destination for mobile-form videos. TikTok's goal is to maintain creativity and bring out happiness!
It accepts the users to showcase themselves in a stylish, imaginative way, whether singing, performing comically, or dancing.
●      Do notifications turn into engagement?
Yes! Every social media platform works for people's engagement factor. Then TikTok seems to have found out the answer, that every single criterion lies in the people's engagement.
It bombards users by telling them what to do next and generally guides them by holding their hands. This eventually inspires them to create extraordinary videos that attract a lot of likes in a very short time. There are several ways to gain engagement on TikTok. With a lot of ideas running in your mind about TikTok marketing strategies, you can check Bouxtie to know more about its engagement.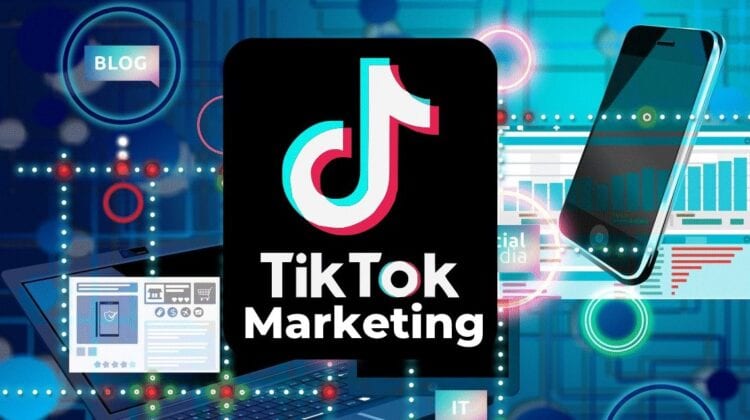 ●      Perfect results:
The best idea that TikTok is so refreshing that it doesn't play with the same precepts as Instagram or Facebook use. The TikTok app is made with the hashtags and probably with the challenges.
●      Perfect for everyone:
Say, for instance, Instagram is everything about perfection and lifestyle. To make a story, you need to have a perfect atmosphere, visit the most required spots, and wear your makeup.
But it is not the same for the TikTok challenges; this motivates the video with all types of concepts and drives the users to make their unique creative content.
As a final fact, you can see teenagers' videos on the platform, the audience who are below the age group of 30, say like your boss, mom, and even it might be your grandparents.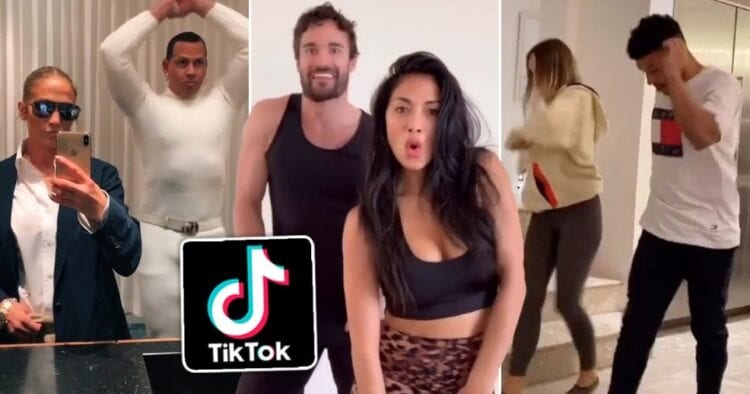 Unique Features Of TikTok
It makes you spend several hours; they have numerous chances that give out the potential to create unique and fascinating content with no special skills.
Some of the features of short-term video platform are listed below:
Every video looks vertical.
Make use of music
Collaboration is the double fun
Implement the wow factors.
Every single moment is the creation moment
Take the trending concept.
How To Advertise On The Tik Tok App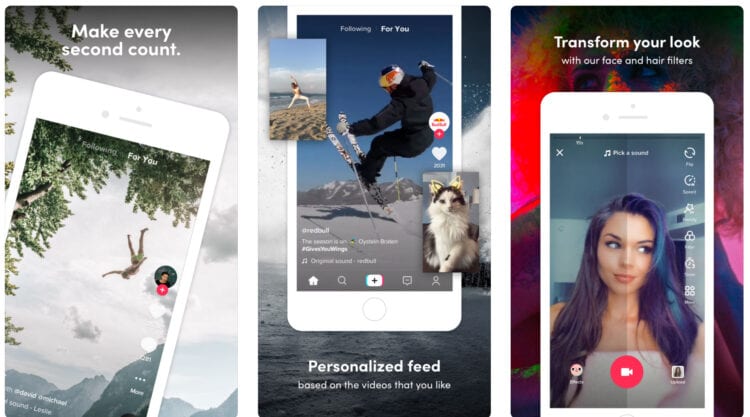 To gain more popularity, it started the ads within the platform along with marketing. Also, create a TikTok ads account, yet the process is easy.
Remember, some of the essential points while making the new campaign to set a few things, they are:
Advertising budget goals
Ads position and target
Advertising pacing
Schedule time
Campaign goal
Different Types Of Ads
Brand Takeover Ads: These are full-screen ads that are displayed when the user first opens up. This consists of 3 to 5 seconds of GIFs or images which are linked for your landing page on the brand or hashtag challenge.
In-feed Native Ads: It's native feed ads are about 5 to 15 seconds of length video ads that have for you, page along with the multiple designs, where they are skippable ads.
Hashtag Challenge Ads:  The users can check a banner that will land on the page of instructions and the promoting challenge rules.
The banner is displayed on the discover page and based on the user content. Moreover, you can provide your personal hashtag challenge for a brand, which is perfect for sponsoring the TikTok's challenge for your videos to go viral.